Roku Streaming Stick due 2H 2012 for discrete IPTV access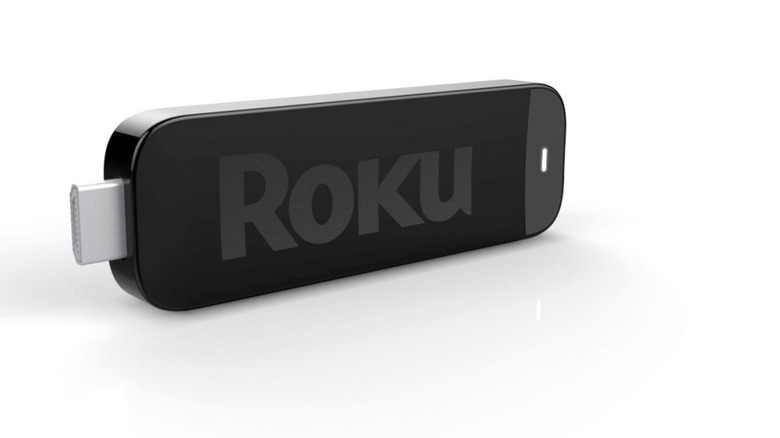 Roku has unveiled the Roku Streaming Stick, a compact WiFi-enabled dongle that plugs into the HDMI port of your HDTV and streams the usual array of Netflix, Pandora and other on-demand IPTV. Set to hit shelves in the second half of 2012, the Streaming Stick takes advantage of MHL-compliant HDMI ports that can supply power and control signals from the TV's remote.
That way, Roku can provide the Streaming Stick remote-free, instead relying on the TV's own remote for navigation. The flash-drive scale stick contains a processor, memory and software, along with the wireless connection, and offers access to the same 400+ channels of content to the existing external set-top boxes in the company's range.
Best Buy own-brand Insignia will be among the first to offer the Roku Streaming stick, bundling it with a new line-up of MHL-compliant TVs later in the year. Roku is also hoping to get the dongle into bundles from other manufacturers, though it will also be sold direct to consumers as a peripheral.
No word on pricing at this stage, but given the Roku LT is a mere $50, we're guessing the Streaming Stick will undercut that.