Roku LT streaming media player for $49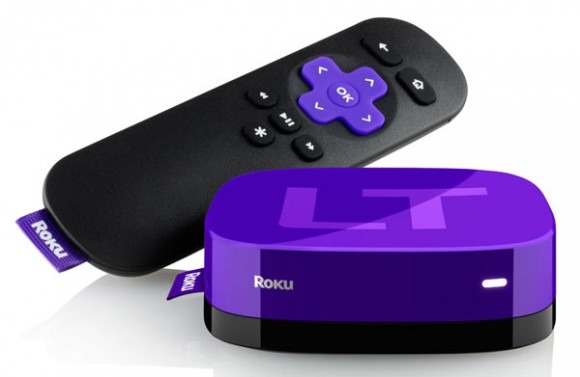 If you have been eyeing a digital media-streaming box for your TV and have been waiting to find something that was priced low and had access to the popular services the new Roku player is the device for you. The new player is called the Roku LT and was unveiled today. It will carry a retail price of $49 making it the cheapest offering gin the Roku line.
The device is priced well, but still gets a ton of content with over 300 channels available. The player supports Netflix, Hulu Plus, Amazon instant Video, Pandora, EPIX, Crackle, Disney, and more. It will also get HBO Go, but you have to subscribe to HBO on a qualifying cable company to use that HBO Go app. It's also worth pointing out that HBO Go has just today been announced on the Roku platform. When I saw the price, I figured what you give up is HD resolution.
That's not the case with the Roku LT supporting 720p HD and it sports WiFi as well. The player will be available online and in retail stores in early November. The device lacks some of the capability of the new Roku 2 family though with no Bluetooth or gaming capability and no memory card slot.