Roku's video streamers are about to get a whole lot smarter, with Roku OS 9 previewed along with Google Assistant integration and new support for streaming music services. The big update isn't quite ready for release – instead, Roku is pushing out Roku OS 8.2 for Roku TVs, complete with support for the recently-announced Roku TV Wireless Speakers, among other things – but it already sounds like it's worth waiting for.
With Roku OS 9, there'll be a boosted voice search feature that allows viewers to focus solely on free content. You'll be able to ask "Show me free sitcoms" or "free dramas," for example, and see all of the content available across the Roku platform that you don't have to pay for. Automatic Volume Leveling will be offered on select Roku streaming players, along with select Roku TVs, and there'll be Spotify integration.
Even before that, there'll be better voice support courtesy of the Google Assistant. You'll be able to search for content and launch channels, as well as pause playback; Roku TV owners will be able to use the Assistant to turn their TVs on and off, control the volume and mute it, and switch inputs. If there's an OTA antenna connected, they'll also be able to instruct the Assistant to change the channel.
Prior to Roku OS 9, Roku OS 8.2 will arrive, though just for Roku TVs. The headline feature is support for Roku's new TV Wireless Speakers, which promise to make setting up a better home entertainment audio system more straightforward. There'll also be Automatic Volume Leveling, which will massage the volume settings so that, as commercials interrupt shows, or as you switch between streaming channels, there shouldn't be jarring changes in volume.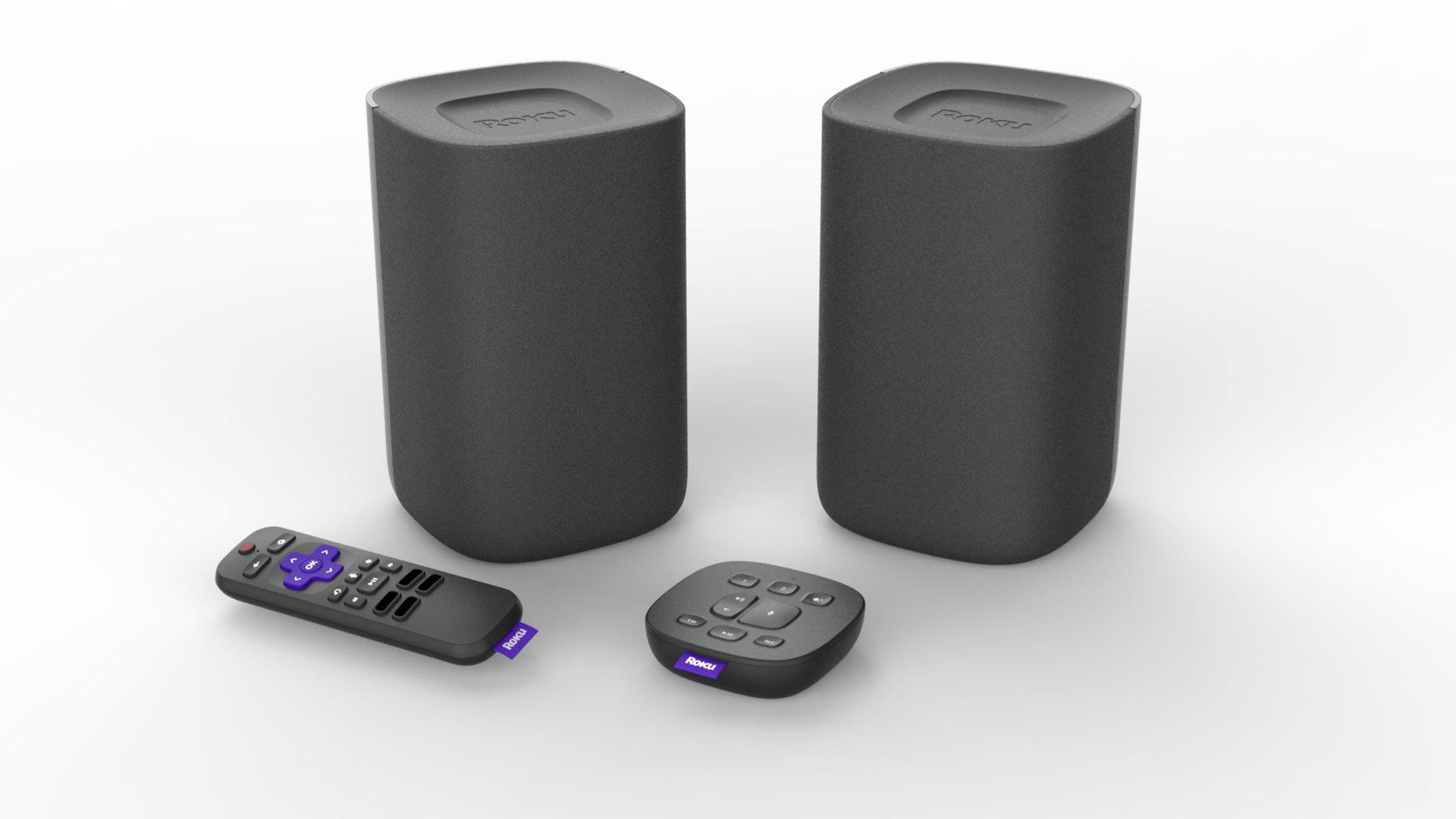 Night mode, meanwhile, will lower the volume for louder scenes and boost it for quiet ones; that way, you can have an overall lower volume level, but still not miss any detail. A Speech Clarity feature will boost just speech in playback. All the new volume mode settings will be accessible by pressing the star button during playback, though you'll need to have the TV Wireless Speakers connected at the time.
Roku OS 8.2 will also add Spotify support, with control either via the Roku remote directly, or remotely managing streaming using Spotify Connect from a phone or laptop. Finally, there's iHeartRadio, Pandora, and TuneIn voice support, all of which will integrate with the Roku voice remote or – if you don't have that – the Roku app.
Finally, Pandora Premium is now available, via the Pandora channel in the Roku Channel Store. Google Assistant support should arrive "in the coming weeks," Roku says, while Roku OS 8.2 is rolling out to Roku TVs now. It should finish deployment in November. As for Roku OS 9, that will start rolling out in early November for Roku streaming players, and early in 2019 for Roku TVs, and should finish deployment in Q1 next year.