Roku Enhances Android App With Play On Roku Video Streaming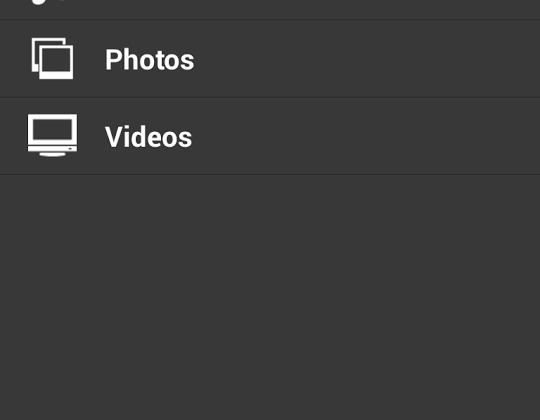 Roku has just announced that its Roku Android app has just gotten a new talent: streaming videos from phones to TVs via the Play on Roku feature. The update comes just a month after Roku announced the addition of video streaming to its iOS app, promising an Android version for selected devices to come later.
Roku's mobile apps originally functioned as remote controls and browsers for Roku's streaming devices. It allowed users to browse and select from Roku's more than 10,000 channels. The app offers control features such as instant replay and even lets users rate channels right from the app.
In 2012, Roku launched its new Play on Roku. The feature sounded simple enough: users gained the ability to stream their music and display their photos stored on the phone to Roku players, allowing them to be shown on TVs or other supported displays. Just last month, almost a year later, Roku finally added the missing piece, enabling users to stream videos to Roku devices via the same Play on Roku feature. Unfortunately, the feature was only available on the iOS app, with a promise of an Android counterpart coming soon.
That has now become a reality and Roku has updated its Android app to allow streaming of video from Android smartphones to TVs. Unfortunately, there is a caveat. Only a very limited number of devices are supported, including the Samsung Galaxy S III, the Samsung Galaxy S 4, the HTC One, the Nexus 4, and the 2012 edition of the Nexus 7. Roku makes no mention of any plans to support more devices but does say that the app at least requires Android 4.0.
For those lucky enough to own a Roku device and one of the supported Android smartphoones, the updated Roku app is already available for download on Google Play Store and should already be rolling out to users. Roku devices are required to be running a software version of 5.1 or higher for video streaming to work.
SOURCE: Roku, Google Play Store