Roku App Finally Hits Windows Phone, Windows 8.1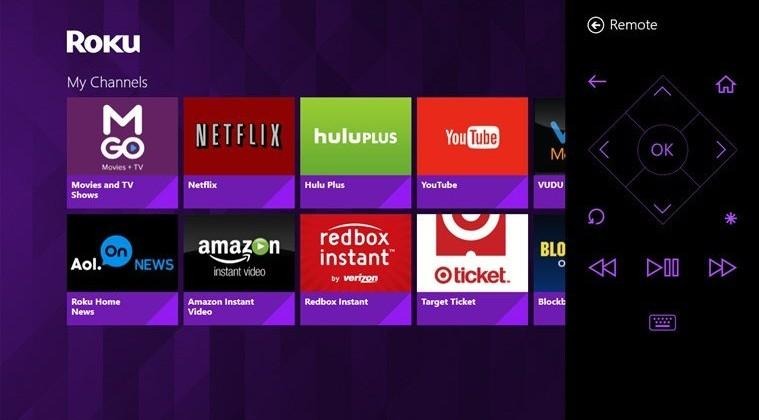 Roku offers several different set-top boxes, each of which allows users to control them through a physical — if not simple — remote control or through the Roku mobile app. For owners who run Windows Phone, the latter option hasn't been a possibly until this week.
The mobile app has been available for Android and iOS users for quite a while — the iOS app, for example, rolled out back in December of 2011. With the app comes a variety of features beyond just remote control: channel selection, shuttling photographs and videos to the Roku player, and more.
Windows users, both those of the Windows Phone and Windows 8.1 variety, can now enjoy the same abilities, with the Roku app appearing on both the Windows Phone store and the Windows desktop store.
The app will run Windows users about 4MB, and with it comes the snazzy new minimalistic purple-on-black design revealed recently. If you have a Roku player, head on over to your respective app store and grab the download!
SOURCE: WinBeta