Roku 3 owners score search on mobile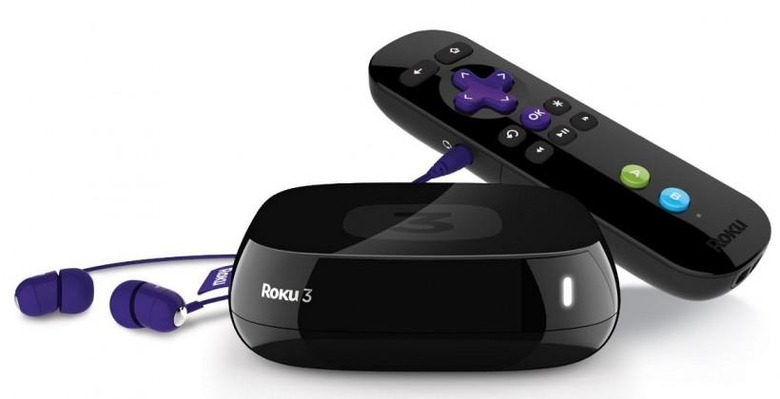 Roku 3 device owners who utilized the mobile app will soon have access to search on mobile, according to an announcement on the company's blog today. The same feature will then roll out to mobile users of older Roku players "in the coming weeks".
The update is rolling out over the course of this week, so if you aren't seeing the search on mobile feature yet, you might have to wait a few days before it rolls your way. The software update is for the Roku device itself, not the mobile app, it seems.
Previously, the search was only available on the TV screen, requiring the use of remote controls to search for content. With the software update, it will function the same way, but will be simplified by allowing you to search on your mobile device instead.
This follows the overhauled mobile app user interface that was revealed back in late March, where the company eschewed the typical gray and purple for a very minimalistic black background with simple thin purple lines.
SOURCE: Roku