Ripple price dips as Coinbase rumor doused (XRP BTC)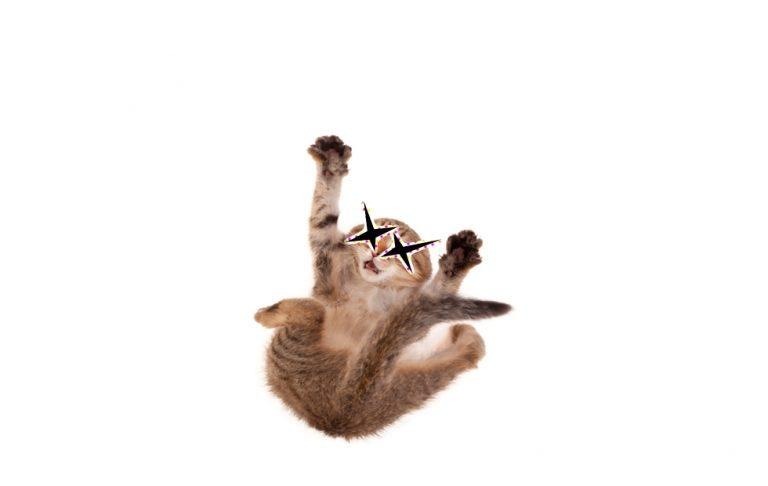 Coinbase made a significant announcement this afternoon regarding, but not mentioning specifically, Ripple (AKA $XRP.) As the announcement was made, the price of Ripple ($XRP) fell, there was a dead cat bounce, and the coin's worth continued to tank in a downward direction. If there's one single reason why an investor's worth in USD or BTC today is halved, it's because they put a whole lot of faith in the future of XRP.
The Coinbase announcement today doused previous rumors that the coin buying and selling platform was adding another new coin in the near future. They'd recently released a list of coins that might, someday, possibly be added to their ranks, but never specifically said which coin would be added, if there would be a move to add for certain, or when said add would take place.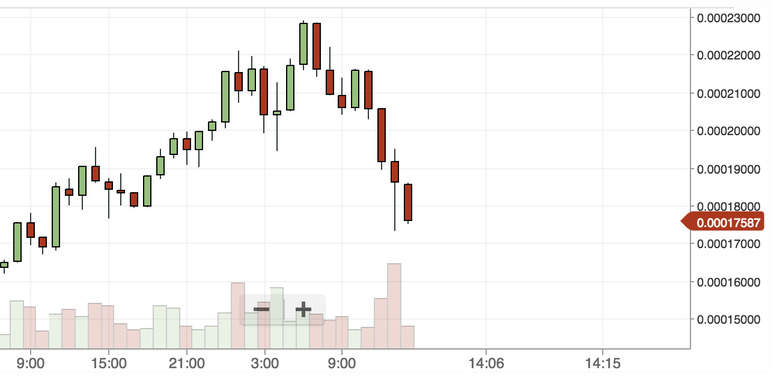 Coinbase officials attempted to clear that all up this morning with a simple note. "A committee of internal experts is responsible for determining whether and when new assets will be added to the platform in accordance with our framework," said Coinbase PR. "These individuals — and all employees at Coinbase — are subject to confidentiality and trading restrictions. Coinbase will announce the addition of new assets only via our blog post or other official channels."
Coinbase also noted that as of the date of the statement (today, January 4th, 2018,) they'd "made no decision to add additional assets to either GDAX or Coinbase." They made extra clear, also, that "any statement to the contrary is untrue and not authorized by the company."
Whether they end up adding any coin in the future is currently irrelevant. As it is with all coins in this current cryptocurrency craze, the rule remains: "Buy the rumor, sell the news."
Other seemingly-bad news appeared overnight as another bank/investment agency blocked itself from Bitcoin. For the time being, anyway.