Bitcoin price tips as Merrill Lynch tries bigger block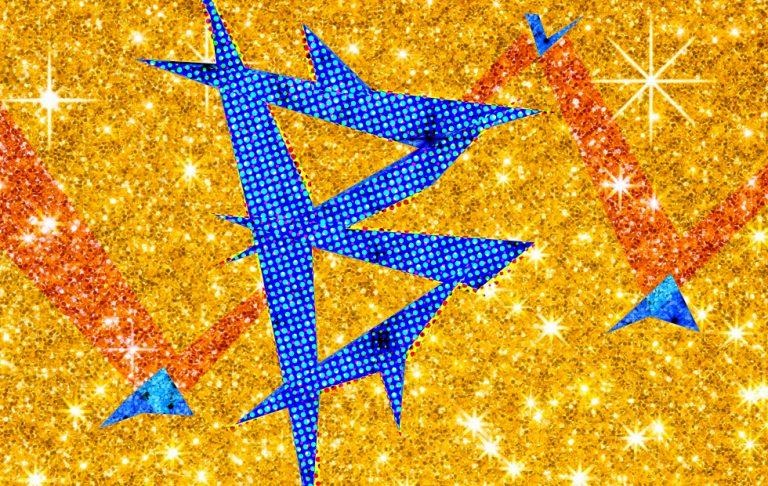 Bitcoin price fell early this morning after a report that Merrill Lynch barred advisors and customers from Bitcoin. The company decided they'd attempt officially to block itself from both Bitcoin as well as the brand new Bitcoin Futures Market announced by Cboe Global Markets Inc. and CME Group Inc. back on December 11th, 2017. Bank of America Corp's brokerage arm blocked themselves from Bitcoin on December 8th – the U.S. brokerage arm of UBS Group AG has also reportedly blocked itself from all bitcoin-related products.
Information provided to the Wall Street Journal suggested that none of the 17,000 advisors working with Merrill Lynch will be allowed to pitch any sort of bitcoin-related investments from the point of the the ruling on into the future. This ruling also applies – and apparently primarily applies – to the Grayscale Investment Trust bitcoin fund.
The new ruling for Merrill Lynch extends "an existing policy barring access to newly launched bitcoin futures." "The decision to close GBTC to new purchases is driven by concerns pertaining to suitability and eligibility standards of this product" said an internal memo reported by the WSJ.
Also blocking themselves and their customers from the bitcoin futures market are JPMorgan Chase & Co., Citigroup Inc., Royal Bank of Canada, and more than likely others. In other words – traditional investment funds and banks think Bitcoin is too big a risk to get involved with.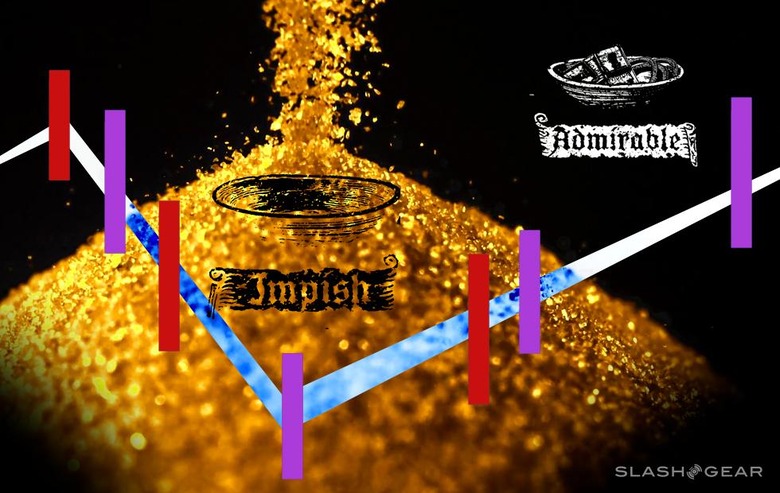 Imagine you're running the United States Postal Office and its your job to deliver messages via paper letter throughout the USA. Then the internet arrives, and people start using email. What do you do?
Your best option is to ban all your customers and your employees from using email, right? There's too much risk involved in sending important messages electronically – much better to use paper! If this seems absurd to you, you're not alone.