RIM using HTC Sense designers YOU i Labs?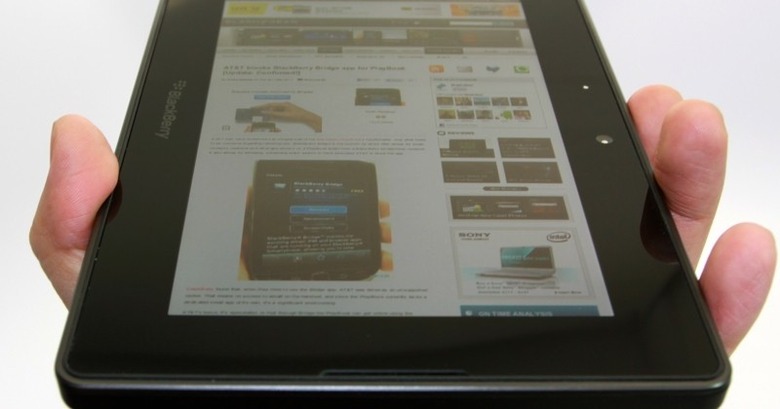 RIM is apparently readying a collaboration with UI and user-experience specialists YOU i Labs, the same company that HTC originally worked with on HTC Sense. According to GigaOM's sources, while an acquisition of YOU i Labs was first predicted, in fact the two companies are simply working in partnership; the Canadian interface developers already collaborates with Teknision, the company responsible for the BlackBerry PlayBook's UI.
The PlayBook has been praised for its straightforward interface, but also criticized as culling much of the concept behind that interface from rival systems like webOS. Meanwhile, the company's smartphones – although improved in the latest version of the BlackBerry OS – still come under pressure from Android and iOS interface design.
Late last year, RIM acquired The Astonishing Tribe, another user-experience firm. What, exactly, RIM, TAT and YOU i Labs will be working on together remains to be seen. YOU i Labs' recent blog posts talk about the potential for glasses-free 3D tablets and the UI considerations around them, though a 3D PlayBook still seems unlikely.