RIM to writedown unsold BlackBerry, PlayBook inventory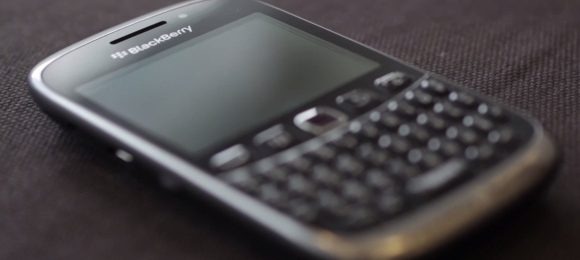 RIM may be faced with a another writedown as its unsold BlackBerry smartphones and PlayBook tablet inventory continue to rise. RIM's unsold devices have risen by two-thirds in the past year, making for a possible writedown of as much as $1 billion when its financial quarter ends this Saturday.
This would be the third large writedown in three quarters for RIM. It took a $485 million writedown against unsold PlayBooks back in November of last year and then another $267 million writedown for unsold BlackBerry 7 handsets in February.
Additionally, analysts expect to see a major drop in revenues and profits for RIM in the face of growing demand for Apple's iPhone and Android devices as well as the resurgence of Nokia. Shipments are expected to be down 20 percent from a year ago, while the smartphone market has grown 50 percent.
RIM is expected to execute a major restructuring, which could see at least 2,000 jobs cut and as many as 6,000. RIM also just lost its chief legal officer of 12 years, Karima Bawa, among other senior execs that have recently left the company, including global head of sales Patrick Spence and former co-CEOs Mike Lazaridis and Jim Balsillie.
[via Guardian]