RIM to restructure and shed at least 2000 jobs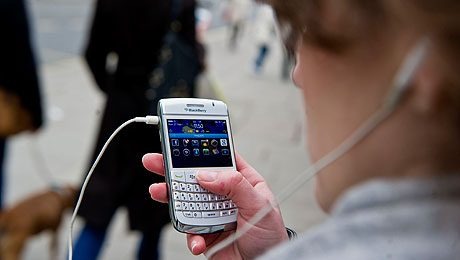 Things aren't going good for BlackBerry maker RIM as its devices increasingly fall out of favor with business users and general consumers. Many of the consumers and business users around the world are moving to more popular smartphone platforms such as Android and the iPhone. RIM is reportedly getting ready for a major restructuring that will see at least 2000 global jobs cut.
Right now, RIM has 16,500 employees worldwide. A Canadian newspaper called Globe and Mail reports that the layoffs will come around Friday, June 1. That is a single day before the end of the company's current quarter. Other sources point to the official announcement of layoffs before that point.
The Guardian reports that a source close to the company has said that layoffs could hit as many 6000 current RIM workers. That particular source says that the layoffs will affect legal, marketing, sales, operations, and HR operations employees. Some sources allege that RIM has been letting junior employees go for a while, and it's become so common that people at RIM call it "goodbye Thursdays" because that's generally when people are let go. RIM is facing a bleak future without a compelling product to bring customers back.
[via Guardian]