RIM's chief legal officer exits the company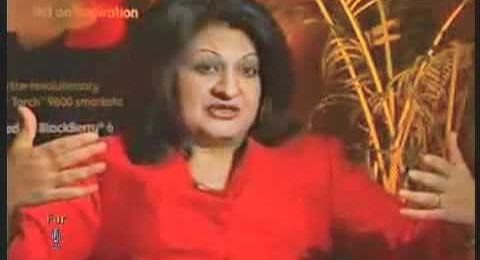 Ever since Thorsten Heins took the reins at
, job cuts have been the name of the game. Several high level executives have been axed from the company, and news yesterday indicated that RIM was planning to lay off a further 2,000 employees as part of a restructure. Now RIM's chief legal officer, Karima Bawa, is said to be the latest to leave the company, staying on until a replacement can be found.
Bawa first joined RIM in 2000, and was promoted to chief legal officer in 2010. She helped RIM with various patent suits, and also helped to pen multiple business deals with the company. It's unclear if Bawa left RIM of her own accord or was asked to leave, but an anonymous source speaking to
says that some employees "aren't 100 percent comfortable" with Heins' restructure of the staff at the company.
RIM currently employs around 16,500 people globally, although the company is reportedly planning to axe around 2,000 of those jobs in the near future. It was discovered yesterday that the company is planning a mass cut on June 1st. The layoffs will affect personnel in sales, marketing, operations, and human resources.