RIM reportedly hires investment bank to explore sale potential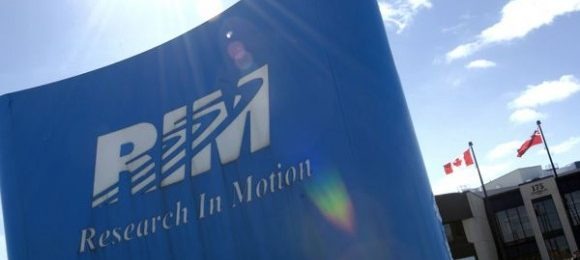 RIM has reportedly engaged Goldman Sachs to explore acquisition offers the company has received, according to traders, using the investment bank to field suitors hoping to snap up the ailing BlackBerry manufacturer. "It's up on Goldman" an unnamed trader told Fox Business, amid RIM's share climbing over 5-percent as investors caught wind of the rumors. Still, that doesn't mean the end is in sight; "I wouldn't put too much on that" the trader continued.
According to previous leaks, however, RIM has decided to hold off on potential acquisition deals until its new platform, BlackBerry 10, has a shot at the market. That isn't expected until later this year, with the QNX-based BlackBerry smartphones waiting on updated mobile chipsets that deliver the sort of LTE and battery life performance users will expect.
Those expectations would definitely not be met today, according to multiple leaks. QNX's readiness for prime-time has been criticized on several occasions, though RIM itself has denied lying about the true cause of the next-gen phones' delay.
Instead, it has supposedly looked into potentially licensing BlackBerry 10 to other manufacturers, though Samsung and HTC are both said to have rebuffed the offier. Microsoft and Nokia have been mentioned as curious about buying RIM, meanwhile, though are believed to have decided against it.
[via CNET]