Vultures circle BlackBerry but Samsung and HTC rebuff BB10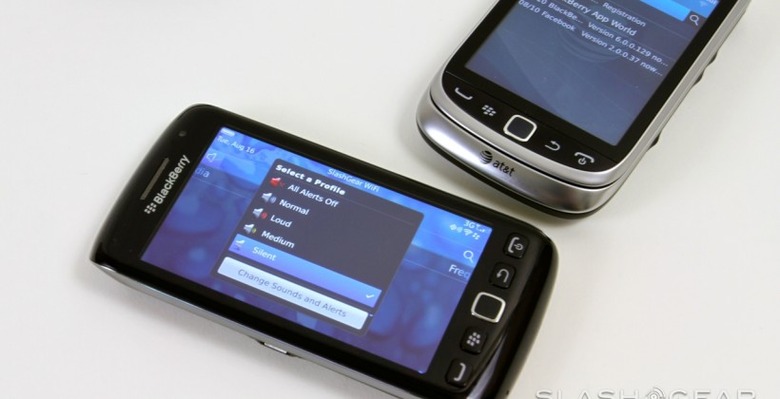 RIM rejected takeover overtures from Amazon for its BlackBerry business, sources have revealed, though the Canadian company's attempts to license BlackBerry 10 to Samsung and HTC met with indifference. Neither firm could "see the value in tying up with BlackBerry" Reuters' sources say, meaning RIM will likely be on its own pushing out smartphones and tablets based on the new platform at the end of 2012.
The news of the retailer's interest in RIM comes amid claims that the BlackBerry company is also a possible target for a joint Microsoft and Nokia bid. None the of the named parties is saying anything publicly, but a head of technology investment banking at a Wall Street bank says "[RIM] have had approaches from folks who have wanted to have discussions."
Those discussions have met with silence, however, when takeovers are a possibility. RIM's board has decided the company won't entertain the possibility of a buy-out, split or partnership deal until the new platform has at least had a chance at the market next year. The talk of deals is seen as a "distraction" best avoided for now.
Still, RIM and the retailer remain in talks, with the Canadian company looking to better "leverage" its service assets such as BBM and the network operations centers through which all mail, browsing and IM traffic flows.