RIM's BlackBerry 10 delayed until late 2012, hints at dual-core 4G device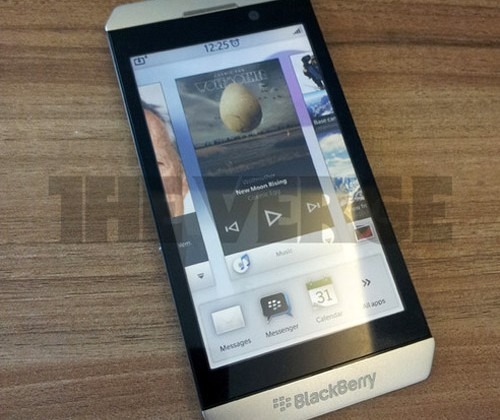 During RIM's conference call to discuss its fiscal Q3 2012 earnings report, the company revealed that its major platform transition to BlackBerry 10 will be delayed. New devices running the new QNX-based BlackBerry 10, such as the rumored BlackBerry London, will not reach the market until late 2012.
RIM also hinted that the BlackBerry 10 device would be dual-core and support 4G LTE. The company believes that this highly integrated dual-core LTE platform is needed for the phone to succeed, but that the selected processor best fit for the job will not be available until mid-2012.
As a result, the first BlackBerry 10 smartphones will not arrive until the second half of 2012. RIM believes that its BlackBerry 7 offerings will be strong enough to tide them through, but it leaves them without an answer to the new developments that are sure to come from the iOS and Android platforms in early 2012.
Additionally, RIM announced that its CO-CEOs Jim Balsillie and Mike Lazaridis will be getting pay cuts. Their salaries will now be $1 per year for each, which should help calm investors who have grown increasingly frustrated with the dual-leadership structure.
[via TechCrunch]