RIM Q3 2013 Earnings show customer loss and profit gain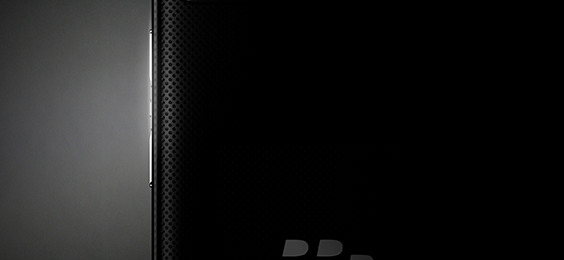 Whatever works, they always say, and thus it is with RIM's newest earnings call in which they've got a profit showing in their 2013 fiscal third quarter, but appear to have indirectly payed for it with a loss of subscribers. One of the big reasons the company that'll soon be delivering BlackBerry 10 showed a profit of $14 million (3 cents a share) this quarter was a tax settlement, but compared to just one year ago, even this profit is paltry. One year ago this same quarter, RIM posted a profit of $265 million (51 cents a share).
Unfortunately for RIM, without the one-time tax windfall here, they'd be reporting a loss of $114 million USD (aka 22 cents per share lost). This fiscal quarter showed RIM losing 1 million customers, this bringing them down to 79 million subscribers. This quarter had the company shipping 255,000 BlackBerry PlayBook tablets as well as 6.9 million BlackBerry smartphones (of all kinds).
The RIM team warned investors today that over the next quarter they'd likely have to take some odd measures they're not used to due to the oncoming wave of BlackBerry 10 devices. These moves include considering "pricing incentives" for BlackBerry 7 devices so they can sell them off the shelves and replace them with new models. They also noted that they'll be thinking about lowering service fees to keep customers involved in BlackBerry as the move to BlackBerry 10 is made.
Market investment and promotional activity surrounding BlackBerry 10 will have RIM coming up with another operating loss, more than likely, so they say. Meanwhile the BlackBerry 10 devices running the operating system early next year have been leaking bit by bit to the media. We had a peek at one of the touch-only models this morning and expect to see no lack of leaks up until the big BlackBerry 10 event on January 30th. Stick around with SlashGear for all the big news up to, surrounding, and forward marching past the bit BlackBerry 10th launch event in 2013!
[via RIM]