RIM cash reserves threatened by carrier fee cut demands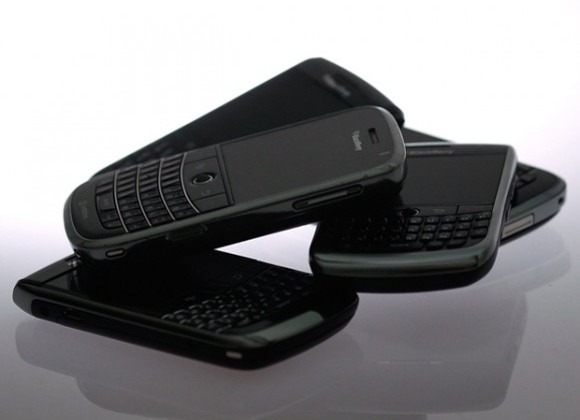 RIM's financial struggles to make it through until BlackBerry 10 hits the market early next year are set to increase, with carriers pressuring the Canadian company to slim its monthly server fees. Operators like AT&T and Verizon have each demanded a reduction in the fees RIM charges for subscribers to access BlackBerry servers, Bloomberg reports, something the company is understandably reluctant to do as they account for more than a third of annual revenue.
RIM confirmed the ongoing negotiations in its financial results last week, though the company would not comment on any specific details from its talks with carriers. "RIM intends to continue generating a revenue stream from the services we offer" is all spokesperson Nick Manning would say, while neither AT&T nor Verizon would comment.
Still, that the potential for those fees to be shaved away is a threat to RIM is unmistakable. While the carrier has seen drooping demand for its handsets – leading to a $518m quarterly loss most recently – the revenue from fees actually rose 4.1-percent year-on-year. Fees currently contribute 36-percent of RIM's total revenue, but analysts predict they will drop to $2.7bn in the 2014 fiscal year, and $2.3bn the year following.
CEO Thorsten Heins insists RIM is not in a "death spiral", citing rising subscriber numbers and the company's $2bn+ in cash reserves. 'The facts about RIM's business provide reason to believe that we can succeed," he wrote, "even as we take painful but necessary steps to focus our resources and build a lean, nimble organization focused intently on bringing BlackBerry 10 to market."
However, while the first BlackBerry 10 devices were previously expected to reach store shelves before 2012 is out, RIM admitted that it had underestimated the issues in rebuilding the QNX-based platform for smartphones. Instead, the first phones will arrive early next year, with both all-touch and QWERTY models in the pipeline.
[via Electronista]