Ricoh unveils 360-degree camera with 24hr livestreaming feature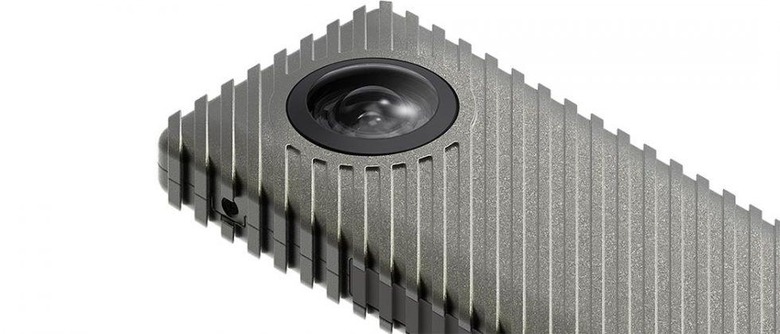 Ricoh has unveiled a new first-of-its-kind camera, the Ricoh R Development Kit with a 360-degree camera able to broadcast live video for up to 24 hours straight. The camera will be made available as part of this development kit, and is notable as the first fully-spherical 360-degree offering with this long-duration broadcasting ability. The camera livestreams video at a 2K/30fps resolution.
Ricoh, a company that's no stranger to making 360-degree cameras, will offer this model as part of the Ricoh R dev kit, which it plans to have available this upcoming spring season. Unlike many other cameras of this sort, the Ricoh H dev kit camera is able to broadcast live footage for up to a full day, making it a viable option for businesses, professional broadcasts, productions, creators, and more.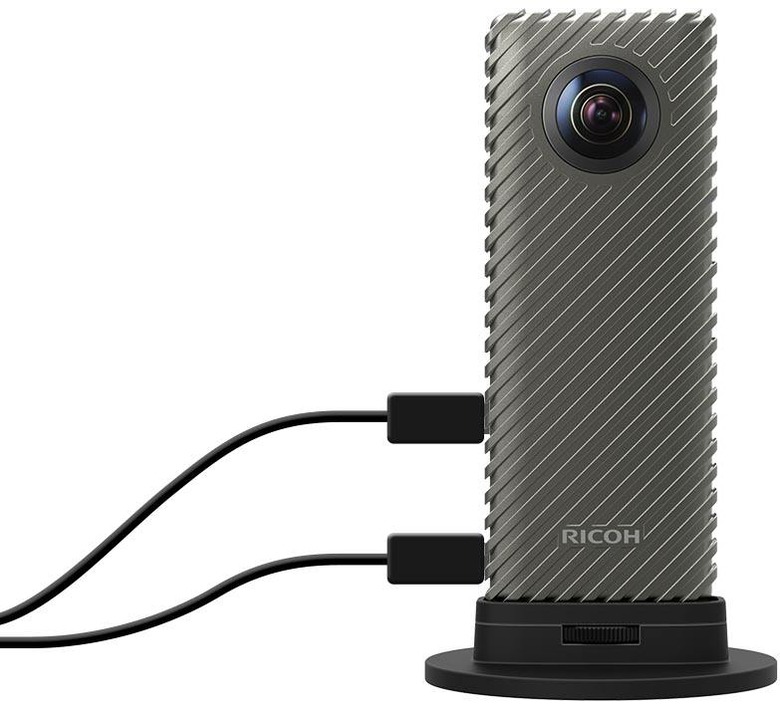 Fully spherical video such as this enables broadcasters to provide viewers with content that can be viewed using a VR headset, whether that is Google Cardboard or something more sophisticated. We've seen this technology increasingly utilized for live televised broadcasts, perhaps the most recent of which was the 2016 Macy's Thanksgiving Day Parade.
Ricoh says that a series of beta tests has led it to believe that technology like this has 'significant business potential,' with these businesses including education, gaming, research, entertainment, and others. That's why this camera is first being made available as a dev kit — so that developer's can come up with applications that'll boost the hardware's usefulness in various industries.
Joining the other features is this camera's ability to stitch videos in-camera to Equirectangular Projection Format in real time. This content can then be output over USB or HDMI; in-camera storage is comprised of a microSD card. The device has a built-in battery, but also a power adapter for powering the camera over long broadcasting sessions. Price hasn't been stated at this time.