Ricoh GR III hands-on: Samples from street photography's new star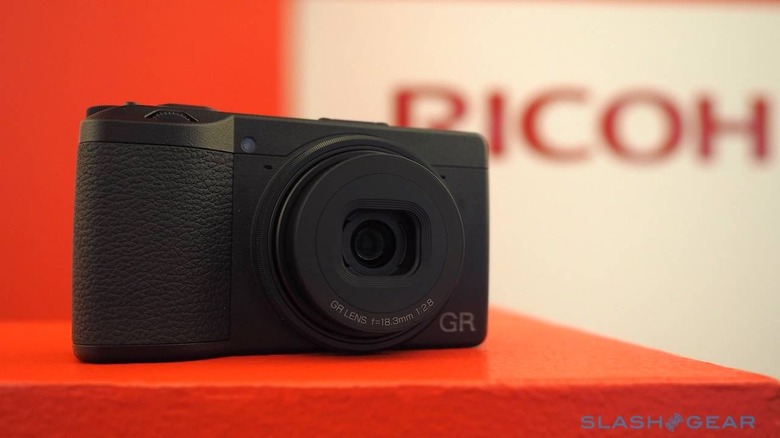 Ricoh knew it had a hit on its hands when it previewed the Ricoh GR III back at Photokina 2018. Even without a full spec list, lacking a price, and with nobody outside of the company even having their hands on the camera, those in-the-know about street photography were already declaring their love.
Fast forward to today, and Ricoh is filling in the blanks. The GR III will go on sale in March 2019, and it'll be priced at $899.95. A GW-4 Wide Conversion Lens will be $249.95.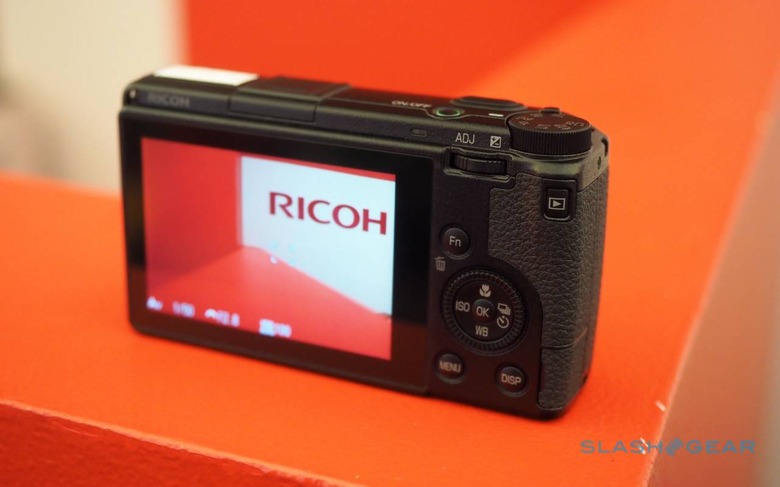 Not insignificant pricing, no, but recent high-end compacts from Fujifilm and others have arguably demonstrated that the market is willing to at least opening its collective wallet at this level. Ricoh invited me down ahead of today's announcement to try the GR III out in the wild. Here's what I discovered.
Ricoh GR III vs GR II
It's fair to say that Ricoh's prototype was well received, and having spent some time with it ahead of today's announcement, I can understand why. The eleventh variation of the camera since it first launched, the GR III is now smaller than the GR II. Indeed, it's more in line with the size of the GR Digital IV, which introduced a 10-megapixel sensor to the series back in 2011.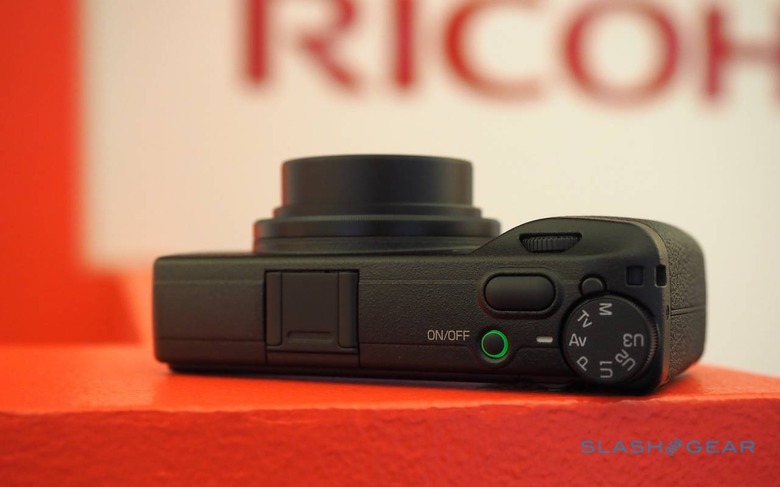 The GR III brings many more megapixels with it, though. Inside there's an APS-C sensor with approximately 24.24 effective megapixels, which Ricoh has paired with an 18.3mm f/2.8 lens. It's a six-element lens in four groups, with two aspherical elements, and in macro mode the GR III can get as close as 6cm. The GR II needed 10cm.
There's ISO 100-102,400, and Ricoh says that the GR III is two ISO stops better than its predecessor. With 3-axis on-sensor shake reduction, there's up to four stops of compensation; the same system is used for dust removal, too.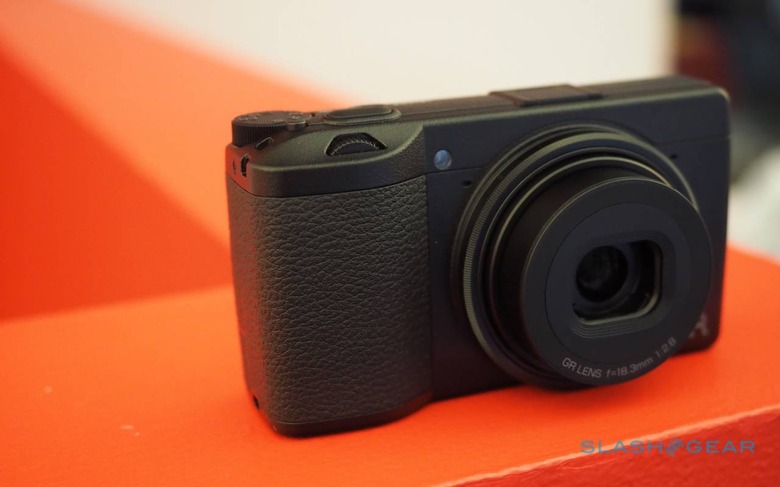 Ricoh's refinements aren't just to the hardware, though, they're also about the usability. Start-up time has been trimmed by two tenths of a second, to 0.8 seconds, and the 3-inch display is a touchscreen. There's on-sensor phase matching and contrast detection AF, and you can now use the display to set the focus point.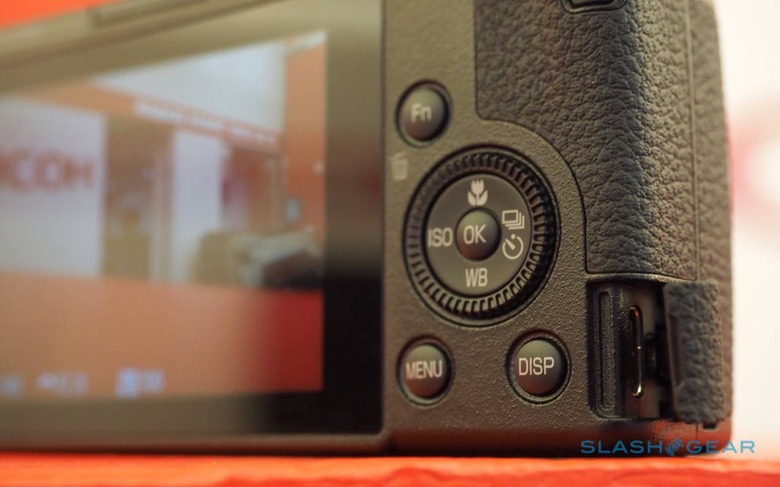 Ricoh still gives you a 4-way controller and a scroll wheel, though, which should make upgrading from a previous GR series camera more straightforward. The GR II's WiFi has been joined by Bluetooth, and the pairing process between the GR III and your phone promises to be easier. The camera can now automatically transfer images, too – including when it's turned off – in addition to tapping the phone's GPS for location data.
The only two downsides are the absence of flash and a reduction in battery life. Ricoh says the GR III should take around 200 shots with its DB-110 battery. In contrast, the GR II managed 320 on the old DB-65 battery.
Ricoh GR III in action
Ricoh fans may have been bowled over by the GR III preview last year, but I'm relatively new to the series. Though the camera is compact, it's easy to get to grips with and feels sturdy despite the relatively light 257g weight. While the touchscreen is easy to use, particularly for controlling the AF, I like that Ricoh hasn't abandoned physical controls at the same time.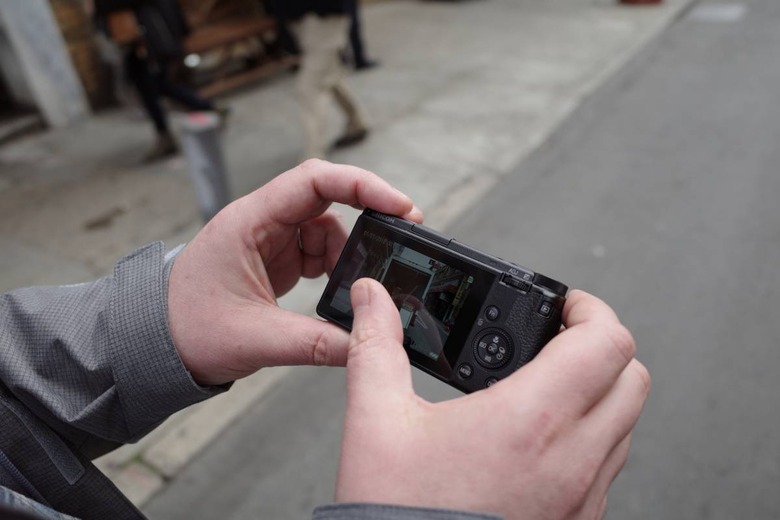 The pitch is that the GR III is the perfect street photography camera, and so it was out into the overcast streets of San Francisco to put that to the test. I have a mixed track record with street photography, to be honest: most of the time when I'm taking photos it's either of products for the site, or of my cat. Wandering around looking for potential scenes to capture in the wild doesn't come especially naturally to me.
It's the scale of the GR III that makes it compelling in those circumstances. Usually I shoot with a Micro Four Thirds camera, which is obviously smaller than a DSLR, but the Ricoh is a whole level more compact. That takes a little getting used to at first, but soon the flexibility of being able to wield the GR III single-handed shows its benefits.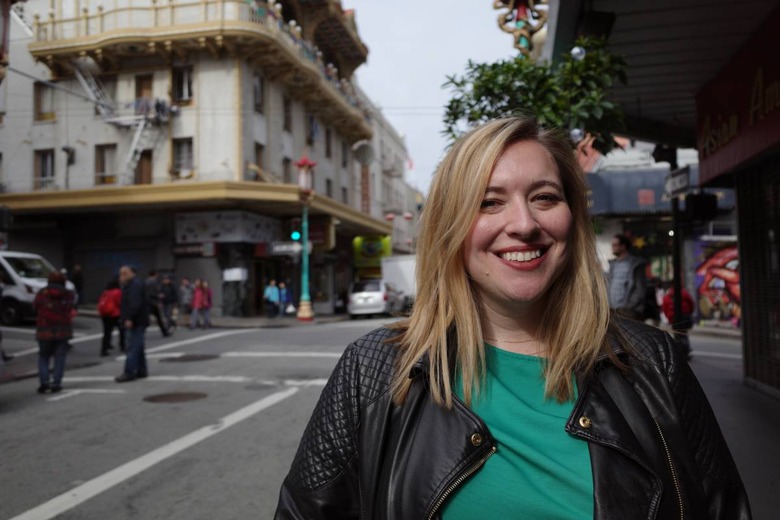 The grippy texture Ricoh has applied helps, and though I tried to avoid dropping the camera, the magnesium alloy casing should at least be a little more resilient than plastic. With its matte finish it's easy to surreptitiously hold the GR III at waist level or in the crook of your arm as you snap away.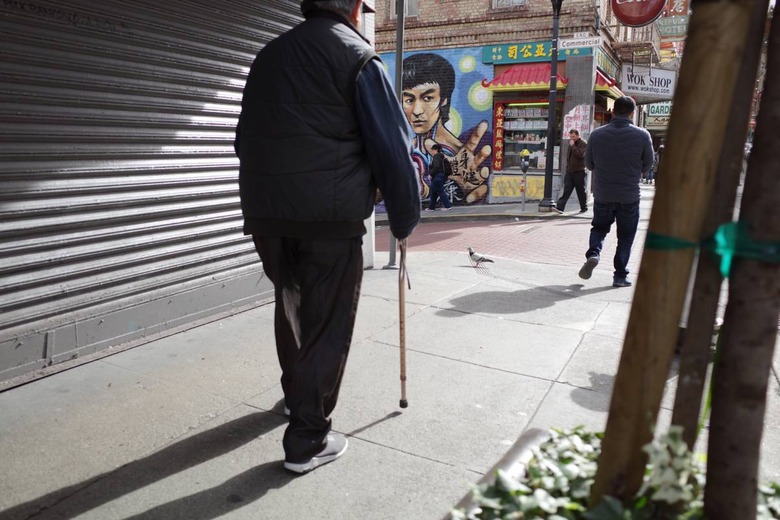 Sadly there's no viewfinder, despite Ricoh getting rid of a few of the buttons found on the GR II, and indeed there being no pop-up flash. The image stabilization system apparently occupied that space. More annoying, on a couple of occasions I found the GR III didn't snap a shot despite my pressing the shutter button. I suspect that's some combination of autofocus failing to lock and/or pre-production firmware, but it made me more aware of checking that I'd actually captured what I intended to.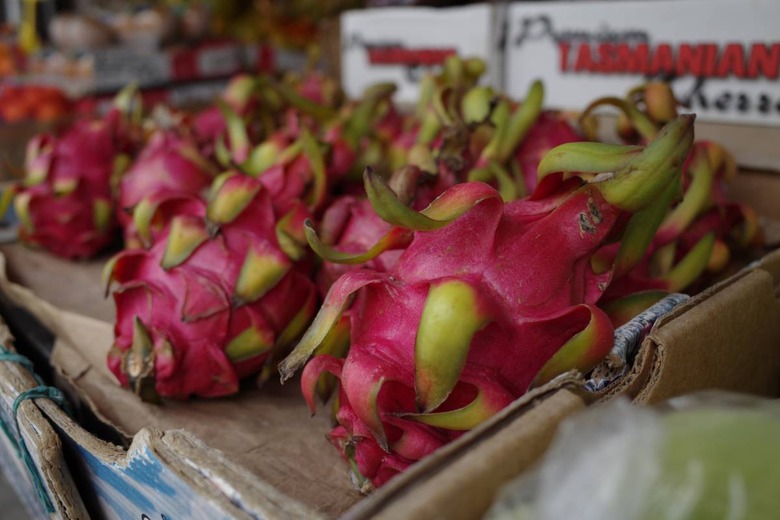 As for the photos themselves, they could invariably all do with a little post-processing: I'd probably tweak the contrast, among other things. Still, these JPEGs straight from the camera (though resized to keep this page's size down) show a lot of promise. The colors are fairly muted – again, it was an overcast day, and I've not done any post-processing – but accurately balanced, and there's plenty of contrast.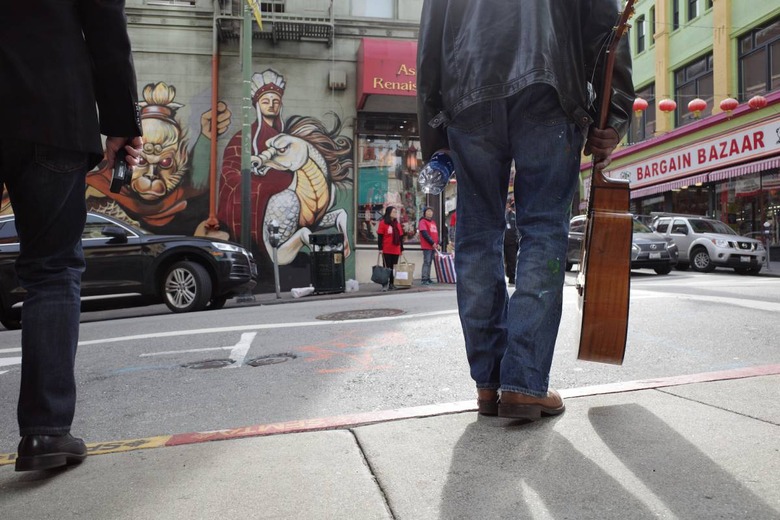 I particularly like how the GR III pulls out texture, which some cameras – and some OIS systems – can artificially smooth out a little too much for my tastes. The shorter macro distance is fun to play with, too. In all, there's a reliability to the GR III's shots that I appreciate, and I suspect the target audience will too. There are plenty more samples in the gallery linked below.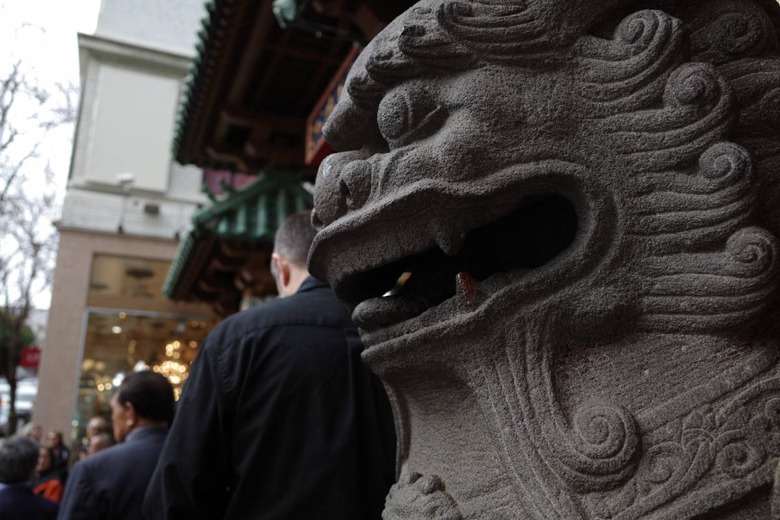 On the video side, the absence of 4K is a little frustrating, but 1080p at 60fps is certainly more than usable. For the segment, I think it's an acceptable compromise. More practically, I'm pleased to see Ricoh switch to USB-C: it means one less cable in my bag, as I can use my laptop charger instead.
Verdict
With just a few hours shooting under my belt, it's too soon to pass judgement on the Ricoh GR III. Still, I'm definitely more intrigued than I was when I started. The combination of updated autofocus, added stabilization, and super-portable size, added to those crispy optics, makes for a very appealing travel camera.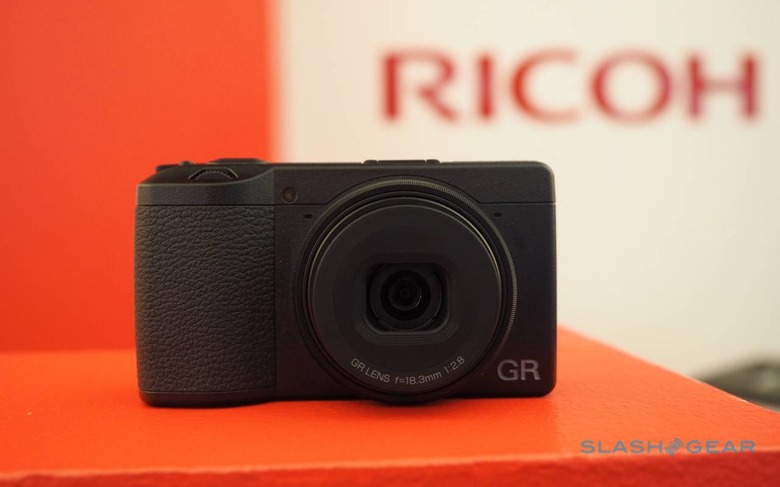 At $899.95, the GR III isn't cheap. You can, after all, find a GR II for close to half that price. All the same, I've no doubt it'll prove mighty popular for street photographers and other pros, who understand just how much Ricoh has squeezed into this tiny chassis. I only wish it was a little more within the reach of would-be buyers looking to upgrade from their smartphone cameras.