Ricoh GR III Promises To Deliver No-Compromise Compact Camera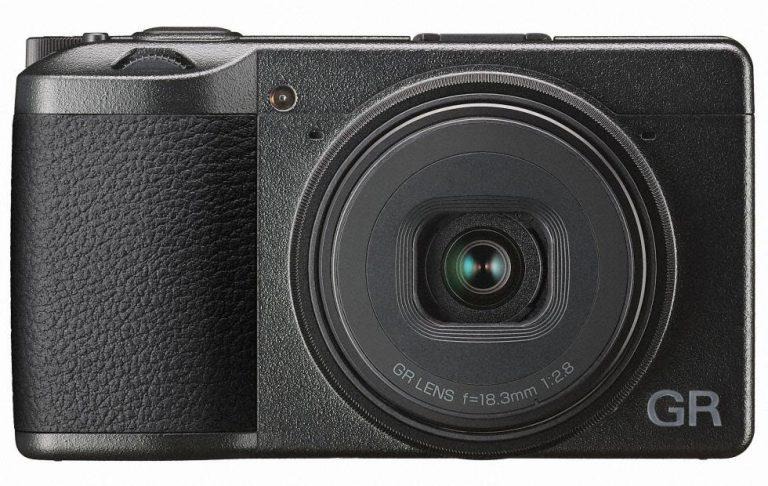 The term "compact" almost always implies some sort of compromise being made for the sake of portability. That doesn't always have to be the case, especially in an age where components are getting smaller and smaller. Perhaps thanks to those advancements, Ricoh is able to promise the "ultimate street photography camera" that will be the GR III. Unfortunately, it won't tell anything else until Photokina 2018 starts this week.
Ricoh is promising a newly designed lens, a new image sensor, and a new imaging engine in the GR III. Of course, that's only natural since its predecessor, the Ricoh GR II, is three years old by now. A lot has changed in the years that followed and the GR II's specs would look woefully outdated by today's standards.
And yet, going by rumors, Ricoh might do exactly that. It might stick to the same 16.2 megapixel sensor and f/2.8 lens. Other expected details include an ISO of up to 25,600, video recording of up to 1080p30, and a 1.2-million dot 3-inch LCD monitor on its back.
How Ricoh will sell those with a straight face, we'll have to wait if the camera maker has more to reveal this week at Photokina. That said, the camera itself won't even go on sale until early 2019, so it will definitely be quite a wait.