Report: Xiaomi not as profitable as you might think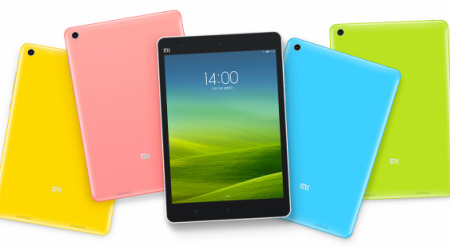 Every time we talk about Xiaomi, we're left with a touch of trepidation. Regardless of how you feel about their iOS copying (which is fairly blatant, regardless of what Xiaomi says), getting any Xiaomi handset is tough. They sell out in seconds — literally — and often don't return for weeks. Xiaomi is also the top smartphone vendor in their home country of China, according to Canalys, so they must be really profitable, right? Maybe not. A regulatory filing shows Xiaomi made just over $50 million profit in 2013.
Accurately, the Xiaomi financial report shows they pulled in a net profit of $56 million or so (the report is measured in Yuan). That might sound great, but to scale, their profit margin is pretty thin.
Analyst Bryan Wang of Forrester Research, speaking to Reuters, said "They're growing so fast and so lean, I wouldn't be surprised even if they were losing money. The current market is so competitive that I don't think it's sustainable without consolidation."
Xiaomi knows full well the game they're playing. Like Google did with their Nexus program before the Nexus 6, Xiaomi's aim is to get people tied into their platform instead of making money from hardware.
Xiaomi acknowledges the report is accurate, but also says it doesn't reflect their entire business. Aside from software and platform, Xiaomi also has an exhaustive variety of other devices that may not have shown up on this report.
Recent reports note Xiaomi is trying to break into the US market, as well as get additional funding on the back of a $50 billion valuation. The privately held company often plays their cards close to the chest, and if this financial report is any indication of why, we understand completely.
Source: Reuters