Square has made a name for itself as a solution for mid-size businesses who want an easy to use, effective point-of-sale system. The small dongle slips easily into an audio jack, which connects to an app for payment processing. With low transaction fees and a fairly robust set of tools for small businesses, Square is widely adopted, with their hardware often attached to an iPad. A new rumor suggests Square is hard at work on a tablet of their own, powered by Android.

Square's plan would be a self-branded tablet for small businesses, which would help them round out their hardware offerings to match rivals like Clover or Poynt. Square already has their small dongle and Stand hardware, but both require a tablet. In the case of Stand, an iPad. Square CEO Jack Dorsey hinted at such a device late last year, but Android may present problems for Apple Pay.
Google is also reportedly working on a new mobile payment method where customers would confirm their initials to cashiers. Called Plaso (pronounced play-so, and hopefully not the launch name if it goes that far), the new system is already reportedly in testing.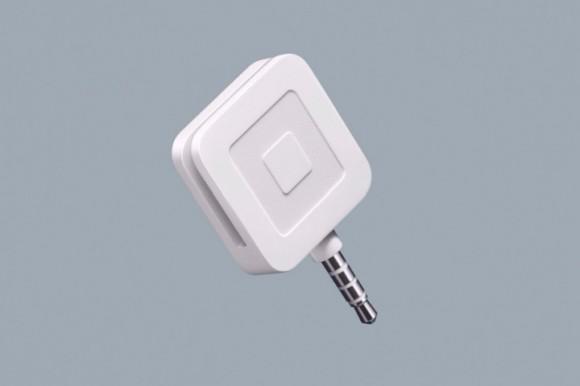 Google's new system is reminiscent of Square Wallet, oddly enough. That allowed users to confirm their name to a cashier after remotely paying for goods, like walking into your coffee shop and saying "I'm Nate" instead of a clumsy "so, I paid with an app, and, uh…".
Square Wallet was a dud, though. It's not known if Google is working this 'Plaso' into Wallet as an add-on, but we hope so. A second standalone mobile payment app sounds like an immediately regrettable decision.
All this is allegedly in response to Apple Pay, Apple's impressive mobile payment system. Oddly enough, Google Wallet is still larger than Apple Pay, and Square has already vowed Apple Pay support is incoming. Plaso might come to Google Wallet, but a Square register that runs Android would probably mean no Apple Pay, and we doubt they'd go that far.
Source: The Information