Report: Samsung, TSMC will share iPhone 6S' A9 chipset duties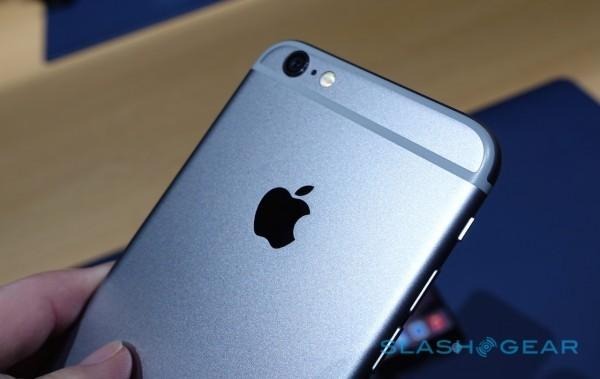 Next year, Apple is expected to produce iterative updates to their existing hardware lineup. In these new devices, Apple will also bring a new chipset, as they're wont to do. While Samsung was previously mentioned as being a big part of the process, producing the incoming A9 chipset, it seems they may have been outclassed. A new report out of Taiwan notes that Taiwan Semiconductor Manufacturing Company (TSMC) will be awarded the bulk of Apple's A9 business, leaving Samsung playing second fiddle.
The reason for TSMC seeing favor from Apple is yield. The Taipei Times report suggests the production methods are basically the same for the A9 chipset when you compare Samsung and TSMC, but TSMC is able to spit out more product.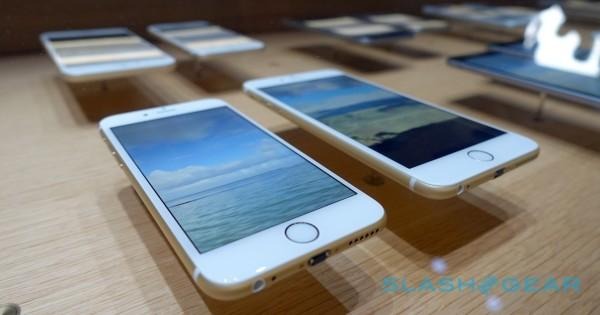 Yield is a big concern for Apple of late, with their iPhone 6 and 6 Plus only now coming reasonably available. In many areas, the shipping time for Apple's new flagship phones have decreased quite a bit. In more densely populated locales, the iPhone 6 and 6 Plus are available for pickup in stores the same day.
There was no mention of just how the divide would break out, and it's unlikely Apple would ever give all their business to one source. Diversity in the supply chain is important for delivering iPhones to consumers, and if Flurry's numbers are to be believed, we all seem to want an iPhone.
It's not the first time this teamwork between Samsung and TSMC has gone down, but is a reversal of fortunes. Last time, Samsung was brought in to help TSMC meet demands for the A8 chipset. With regard to the A9, we'd heard Samsung would be the lone chipset manufacturer, and had a 14nm process TSMC wasn't — at least at the time — able to reproduce.
Source: Taipei Times
Via: MacRumors