Samsung will make Apple A8 processors along with TSMC tips report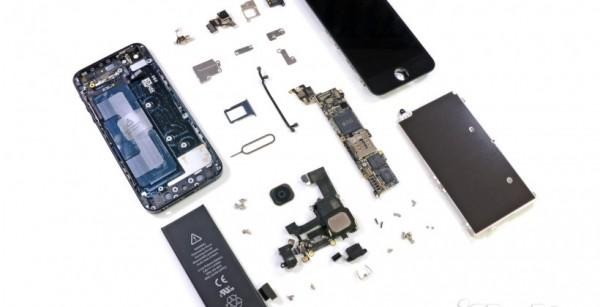 The relationship between Samsung and Apple is interesting to say the least. The two firms are fighting in courts as we speak over patent infringement and other things. While the firms fight for dominance in court and the smartphone industry, Apple pays Samsung huge amounts of money to build processors for its smartphones.
Not too long ago a rumor surfaced that Apple had stopped allowing Samsung to produce its A8 processor that is used inside the iPhone. That rumor suggested that another chipmaker would be producing the A8 moving forward. That new chipmaker was said to be TSMC.
This week another rumor is making the rounds with a report indicating that Samsung would continue to make the A8 processor alongside TSMC. This rumor isn't that hard to believe, if Apple can't get all the A8 parts it needs from one vendor, it would continue to use Samsung as well.
Apple has a hard time historically meeting demand for its smartphones early on in their availability. In the past, these shortages have been due to poor component availability. There is no official confirmation from Samsung or Apple on this new rumor.
SOURCE: NDTV