Flurry: Apple activated 3x more devices than Samsung over Christmas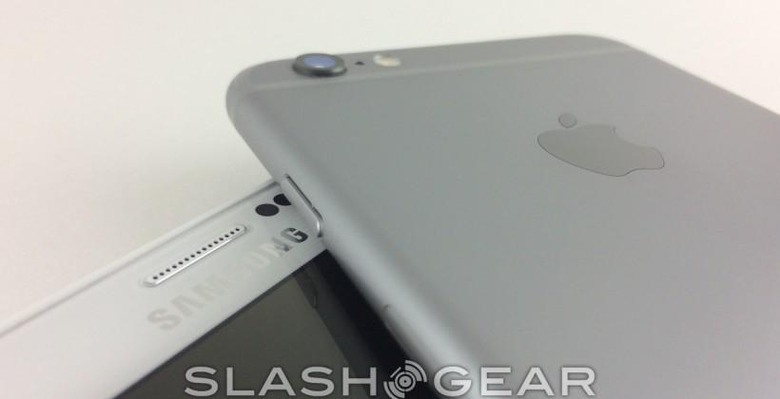 Research firm Flurry, the Yahoo-owned entity that tracks mobile analytics for over 600,000 cross-platform apps, has revealed some surprising statistics from the Christmas break. From December 19 through December 25, Flurry tracked new device activations and app downloads, and found that Apple ruled this holiday season. Over half of new device activations were Apple-branded devices, over twice as many as their nearest competitor, Samsung. Flurry VP of Analytics Jarah Euston said "It's clear that Santa is no longer into cookies — he prefers Apples."
The device activation statistics are worldwide, while the following app download numbers are US-only.
Christmas Day also saw over twice as many app downloads as normal as people rushed to get their new devices set up to their liking. According to Flurry, there was a 150% surge in app downloads on that day alone.
As for device activations, 51.3% belonged to Apple via Flurry's study, with Samsung bringing up the second spot with 17.7%. Nokia made a showing at the number three spot with 5.8% of device activations, with Sony taking a 1.6% stake. Rounding out the top five was LG, who had 1.4% of activations according to Flurry.
As Flurry points out via their blog post, "To put this in perspective, for every Samsung devices that was activated, Apple activated 2.9 devices. For every Microsoft Lumia device activated, Apple activated 8.8 devices."
To further drive home the decision to go big with the iPhone 6 and 6 Plus, this year saw the "Medium Phone" category hold steady, with "Phablets" making a big move (pun intended) over 2013. the real loser is full-sized tablets, where a massive drop from 17% to 11% is seen.
Flurry also says the iPhone 6 Plus was in the top five for device activations. The iPhone 6 was number one.
Source: