Report: Ouya needs a buyer, and quick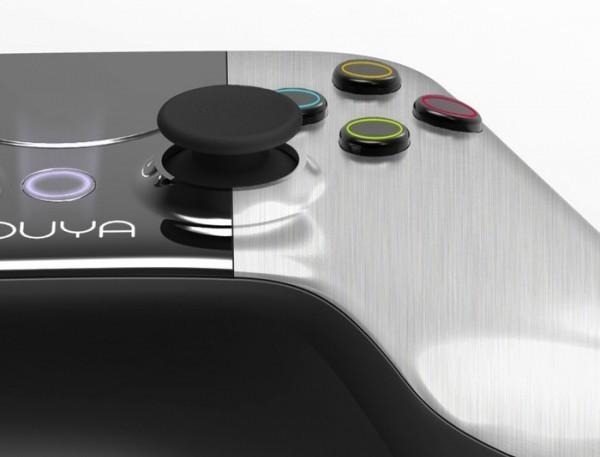 Ouya is in trouble. In a leaked email, CEO Julie Uhrman reportedly told investors and advisors that the company is in desperate need of a buyer after failing to restructure their debt. This comes after Ouya successfully secured investments from Alibaba in February to the tune of $10 million, and $15 million in a series A funding round two years ago. On top of that, Ouya earned an unknown amount via venture capital firm TriplePoint Capital. For now, Ouya's focus is on 'recovering' as much capital as they can.
In her email, which has been obtained by Fortune, Ouya CEO Julie Uhrman wrote "we believe we've built something real and valuable. I continue to read the tweets and emails of our fans who play OUYA every day, and our catalog is now over 1,000 apps and 40,000 developers. We have the largest library of Android content for the TV (still more than Amazon) — hells ya!"
She also wrote "our focus now is trying to recover as much investor capital as possible".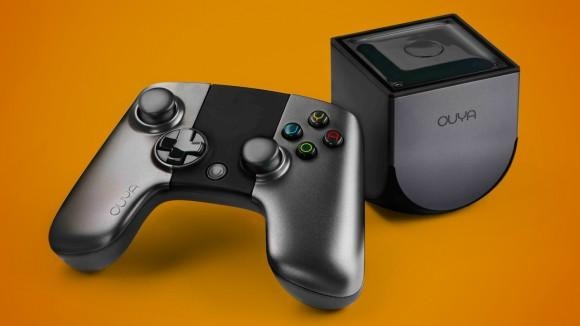 To recover that debt, Ouya has been looking overseas. Ouya's library is currently under contract to make its way to Xiaomi and Alibaba boxes in China.
Launched in 2012, Ouya's mission was to bring standalone Android gaming to the big screen via a set-top console. A successful crowdfunding campaign ultimately yielded in clunky hardware and a games library full of barely passable titles.
Now, Ouya faces competition from well-heeled games firms MadCatz and NVIDIA, as well as Google itself. It's not clear just how much trouble Ouya is really in, but Fortune's Dan Primack notes Ouya has overstepped a 'debt covenant', suggesting they've reached the point of no return. Uhrman also wrote "given our debtholder's timeline, the process will be quick. We are looking for expressions of interest by the end of this month."
Maybe we should have seen this coming, though.
Source: Fortune