Alibaba to invest in OUYA to bring games to set-top boxes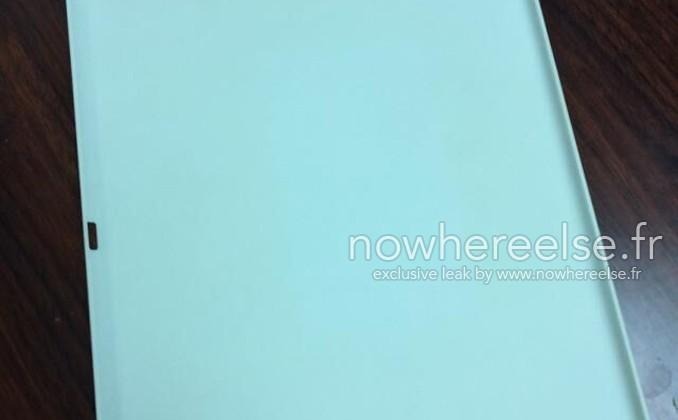 Seems like it's an investment run this week. After the rumored Microsoft investment in Cyanogen, Inc., another startup is getting an infusion of cash from a giant. This time, that startup is former crowdfunding darling OUYA and the giant is Chinese e-commerce company Alibaba. Word on the street is that Alibaba is investing around $10 million in OUYA with the goal of putting OUYA's catalog of Android games inside Alibaba's set-top boxes for the Chinese market.
This isn't the first partnership that OUYA has made, which probably speaks both of the troubles that the startup is facing and at the same time the continued appeal of its business. After a successful Kickstarter run, OUYA's history has been mired with controversy and lukewarm reception even from its own fans. Things are about to heat up even more for OUYA. It was already a very small player competing with giants like the Sony PlayStation, Microsoft Xbox, and the Nintendo Wii. Now it has a challenger closer to home in Google's Android TV thrust and its incarnations like the Nexus Player and the upcoming Razer Forge TV.
OUYA has slowly been transitioning away from the image of a specific gaming console into one of a gaming platform. March last year it struck a partnership with Mad Catz to bring its new OUYA Everywhere thrust to the M.O.J.O. micro-console. In August, it shook hands with Chinese mobile superstar Xiaomi to bring its game catalog to the Chinese market via the latter's own set-top boxes and devices. And while that deal is still in effect, OUYA is now also wooing Alibaba to do the exact same thing for the exact same market.
The Chinese market is fresh and perhaps hungry for new gaming content, after the government lifted its decade-long ban on gaming consoles in the country. Both foreign companies like Sony and Microsoft as well as local ones like Xiaomi and Alibaba are scrambling to feed that hunger. It remains to be seen, however, if such moves will be enough to catapult OUYA back into the spotlight and this time in a more positive light.
SOURCE: Wall Street Journal