Xiaomi, Ouya ink deal to bring Android games to China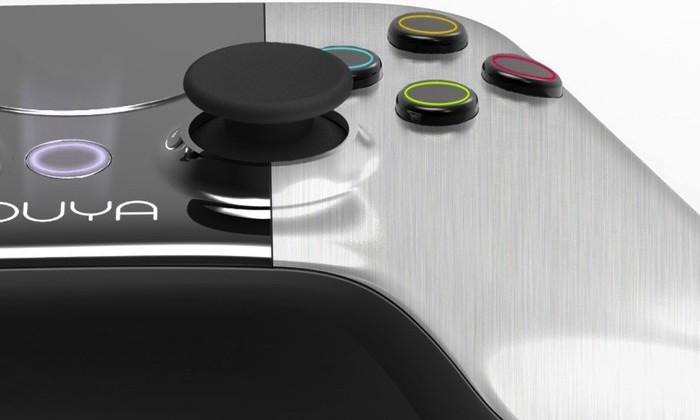 Ouya, which is trying in earnest to make a home on your living room shelf, has inked a deal with Xiaomi to bring their software to the Chinese market. An agreement between the two was confirmed by Ouya CEO Julie Uhrman and Xiaomi executives. Though not a hardware distribution agreement, the deal will see the Ouya platform on various Xiaomi devices.
Ahead of release, the Ouya console was met with a lot of excitement. Once it landed in the hands of early Kickstarter backers, that sentiment changed. The hardware was hit-and-miss (mostly miss), and the game selection was lacking. That quickly led to many disinterested early adopters, and a lacking retail presence or widespread marketing push only contributed.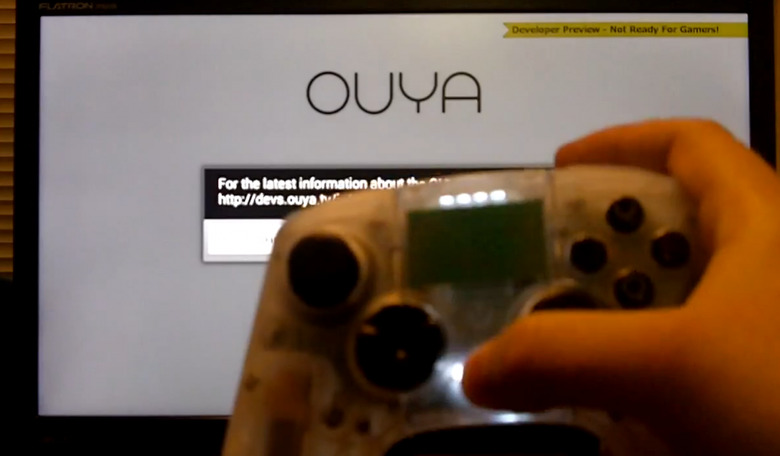 What they lacked in hardware sales, Ouya attempted to make up for in software agreements — just like this current one with Xiaomi. The deal will likely bring Ouya's platform to MiTV and the MiBox, Xiaomi's living room initiatives. Uhrman told Reuters details were still being worked out, but that Ouya would likely get a dedicated channel on Xiaomi devices, as well as some marketing prowess form China's largest smartphone OEM.
China is a massive, deep, bursting market — but do they want Ouya's game selection? More importantly, will Ouya's offerings — present or future — be met with any pushback from Chinese authorities? Time will tell, but if Ouya was looking for an avenue for growth, China is a smart move.
Source: Reuters