Report: iWatch, iPhone Sapphire glass rolling off production line soon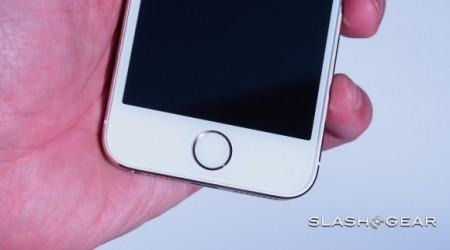 A new report sheds some interesting light on just what Apple may be up to this Fall. As they bet big on Sapphire glass (to the tune of $700 million!), it seems iPhone and iWatch screen production is ramping up as well. As we anticipate new smartphones and a wearable from Apple, we may be through the Sapphire looking glass on both.
Apple's Arizona Sapphire plant was a gamble from the start. As others look to exciting new methods like flexible plastics for feeding us display pixels, Apple is trying to strengthen their current offerings.
Sapphire glass is also speculated to be much more expensive. Analyst Eric Virey thinks Sapphire glass will cost as much as $16 per display. Gorilla Glass, the standard for modern smartphones, runs about $3 per display, according to his findings.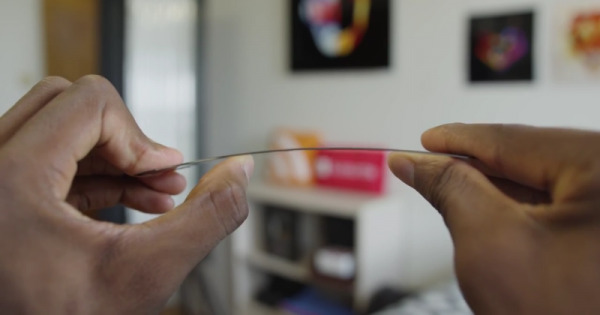 Then again, when you own the factory, maybe the margins aren't so tight. When Steve Wynn was building the Bellagio in Las Vegas, he famously purchased the marble quarry he was sourcing from because it was just cheaper to do so. Apple may have invested so much in Sapphire for the same reason.
That big gamble on displays in Arizona is believed to be paying off soon, as units start rolling off the production line. Both iPhone and iWatch display covers are said to come off the line this month, suggesting Apple is readying the iWatch for consumption soon.
That also casts a touch of doubt on what glass will be on the iPhone when it launches. If Apple is entering a product verification phase at their Foxconn plant, they may have either sourced Sapphire elsewhere or left it off altogether. That feeds right into talk of Sapphire being relegated to the more expensive 5.5-inch version of the iPhone 6.
Apple is preparing to unleash something big — and small — and it looks like the displays to protect them both are finally nearing completion.
Source: The Wall Street Journal