Report: Hasbro might acquire DreamWorks Animation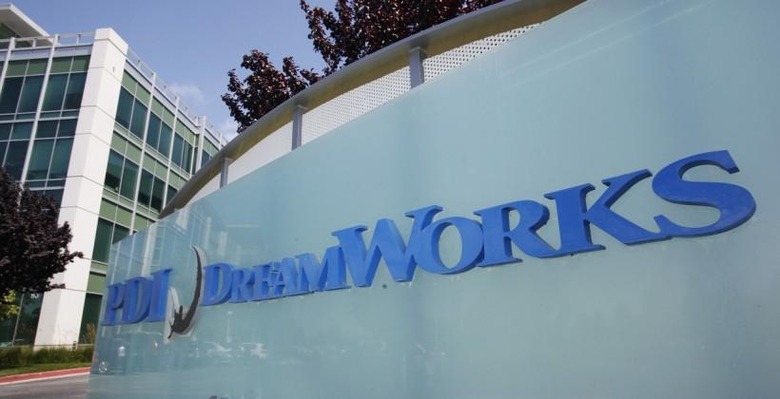 Hasbro is looking to acquire DreamWorks Animation, according to sources that spoke with the New York Times. Talk between the companies is said to be "advanced", but the sources say that nothing is concrete yet and it might still come to nothing. If the acquisition does pan out, however, it would see Hasbro's product lines open to a new level of feature film possibilities, and DreamWorks Animation would have numerous options for future projects. This follows news in September claiming Softbank was looking to acquire the company.
According to the sources, current talks would see Hasbro shelling out both stock and cash for DreamWorks; how much the acquisition would ultimately cost, should it happen, isn't known. DreamWorks Animation's most recent shares came in at $22.37, and reportedly the studio's CEO Jeffrey Katzenberg is wanting more than $30 per share under the deal.
Under a Hasbro acquisition, DreamWorks Animation could potentially see a reversal of its faltering success by forming future projects around toy lines both well-known and popular amongst children — perhaps following in the footsteps of LEGO, which saw ample success with its The LEGO Movie.
According to Deadline, DreamWorks Animation is also in talks over striking a deal with Hearst Publishing over AwesomenessTV. Under this potential deal, the companies would form a joint venture involving Hearst paying $81.25 million in exchange for a 25-percent stage.
Neither rumor have been confirmed.
SOURCE: New York Times