Report: Apple Pay coming to Canada this Fall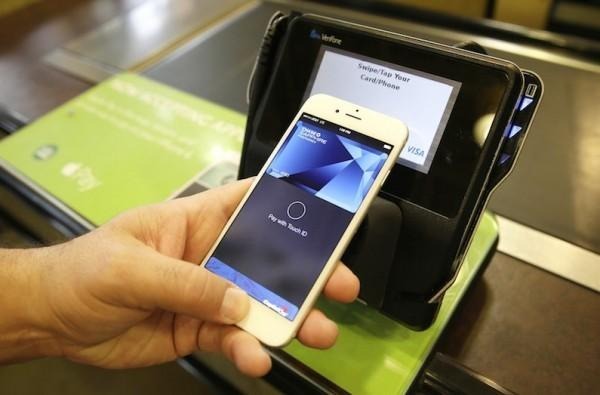 Apple Pay is dead simple to use, but is still US-only. According to a new report, that's all going to change very soon. We know all the great things Apple Pay is capable of — like splitting rent or buying peanuts when you're flying — and it seems Canadians are about to find out for themselves just how cool Apple Pay is. If a report from The Wall Street Journal is accurate, Canada will be getting Apple Pay starting this Fall.Previously rumored to launch in Canada last month, "People familiar with the matter" now say Apple is currently in discussions with Canada's six largest banks (Royal Bank of Canada , Toronto-Dominion Bank , Bank of Nova Scotia , Bank of Montreal , Canadian Imperial Bank of Commerce and National Bank of Canada) regarding Apple Pay support. Like we find stateside, Apple Pay for Canada would support both credit and debit cards.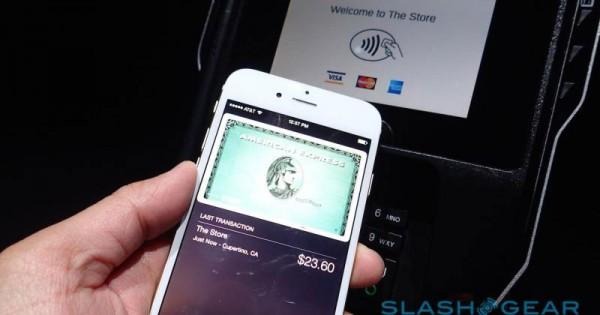 Banks are amiable towards Apple Pay, these mystery sources claim, but aren't happy with Apple's fee structure. It's a narrative we heard ahead of the US launch for Apple Pay; one that ultimately brought us Apple Pay anyway.
Canadian banks are also reportedly concerned with the security risks involved with Apple Pay, it seems. Though as secure a mobile payment processing platform as you'll find, US banks nonetheless had issues toward the initial stages of the rollout.
It's not clear how many of the six banks will implement Apple Pay, but with a 33% of Canadians owning an iPhone (according to Catalyst), it's likely enticing for banks to jump onboard.
Source: The Wall Street Journal