Apple Pay Could Hit Canada In March, Sources Claim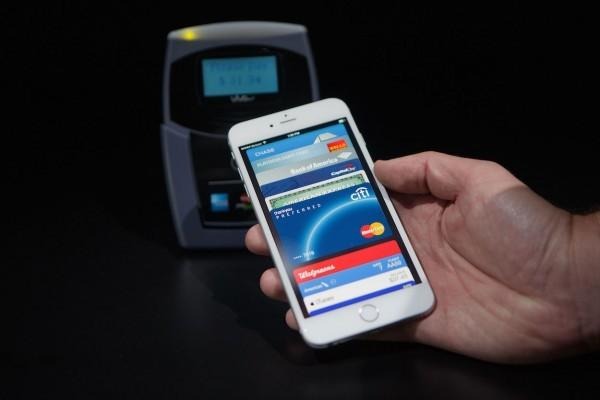 Apple Pay is handy, but limited. Not only does the mobile payment system work at a limited number of stores (convenient places like Walgreens and Whole Foods, but still not as widely accepted as we'd like), it's US-only. A previous report pegged Apple Pay as headed overseas, but hey — what about Canada?! Good news, Canada; Apple Pay is reportedly headed your way. A few "sources close to the situation" are saying Apple is in talks with partners north of the border to bring Apple Pay to Canada.
Speaking to 9to5Mac, these sources say Apple is working out the normal business details, but also discussing marketing and other advertising initiatives. The launch is currently earmarked for March, but don't hold your breathe.
Apple Pay launched in October alongside the iPhone 6 and iOS 8, and came ready to go with several major banking institutions. Stores across the country also accepted Apple Pay, with more signing up all the time. A minor challenge by CurrentC and its supporters still pose a problem for Apple Pay coming to larger retailers.
That March timeframe is about the time we expect the Apple Watch to hit the US. Apple Watch is also integrated with Apple Pay, so we'll remain hopeful this means Canada is getting the Apple Watch the same time we do in the US.
Source: 9to5Mac