Redux Dark Matters heads to Dreamcast: here's why retro is "in"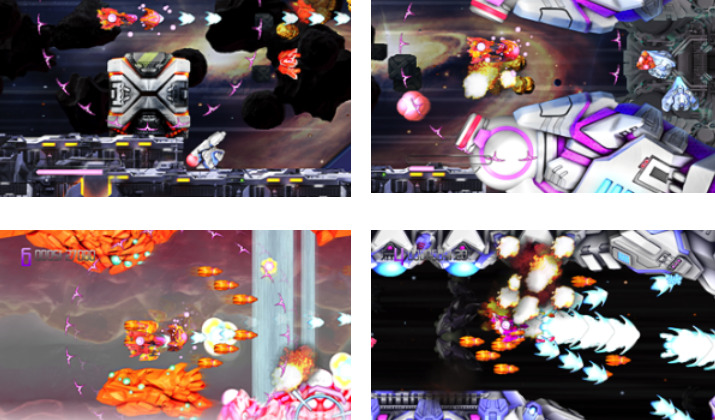 After months of development and a rather successful crowd-funded venture last year, the folks behind the game Redux: Dark Matters are ready to bring their game to the public. This game is, believe it or not, set to be released for the Sega Dreamcast, a gaming console that was last sold in the year 2001. While the console itself is largely hailed as one of the biggest flops in video game history, Hucast Games has found a pocket of gamers that still want to use their precious machine for new games – hence the one we're seeing here in 2014!
This game will be appearing with a soundtrack composed by Andre Neuman working with video game composer Chris Huelsbeck of Turrican and R-Type fame. You'll find development done by René Hellwig from NG:DEV.TEAM (GunLord, Fast Striker, Last Hope and DUX) with programming from the folks at KTX Software Development.
René Hellwig is also the owner of Hucast Games and was happy to answer several questions in short-form this week about the release of Redux: Dark Matters.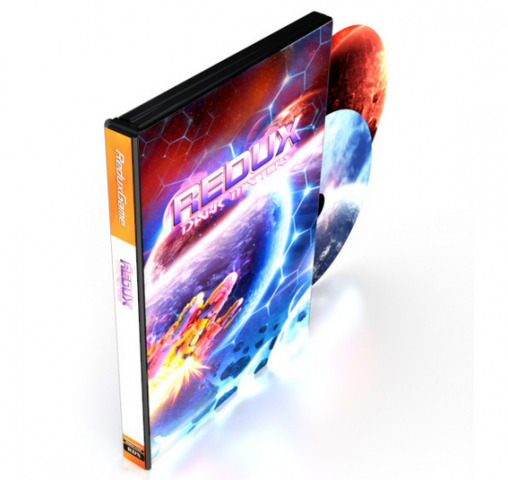 SlashGear: In a world where the Xbox One and PlayStation 4 – not to mention Steam Machines – are quickly taking over the current generation of gaming console play, how did you manage to garner enough support to create a new game for Dreamcast?
René Hellwig: Well, The Sega Dreamcast was the first 128 bit game console and still today it has a very loyal fellow ship – we feel the great support of Dreamcast gamers everday, so we're happy to make games for the best retro console ever created. It's still thinking!
NOTE: The above gameplay video is in ALPHA mode – the finalized market-ready gameplay video will be available on the 27th of January, 2014.
SG: How possible is it that you'd eventually offer games like this for other platforms?
RH: We developed our games for PC and are working on Steam, iPhone and Ouya [Android] versions of our games. Redux: Dark Matters will be our first title to be released on modern platforms. We were successful using Kickstarter to fund devkits.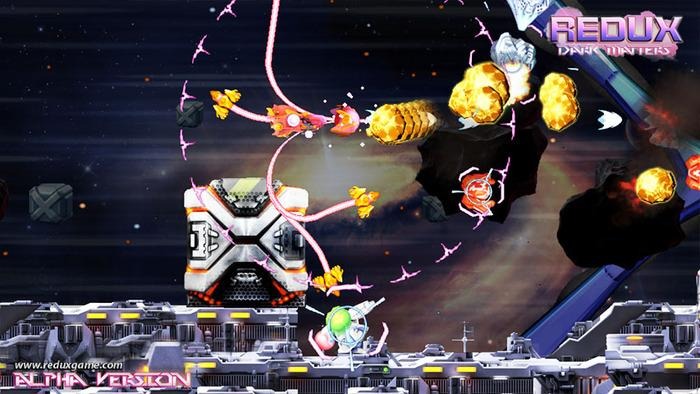 SG: What are you working on next? More Dreamcast games, or games for other platforms?
RH: Yeah, were working on more Dreamcast games, Ghost Blade is one of them. We also have plans to develop games for Nintendo 3DS and WiiU. Stay tuned.