RED 4K projector gets first public demo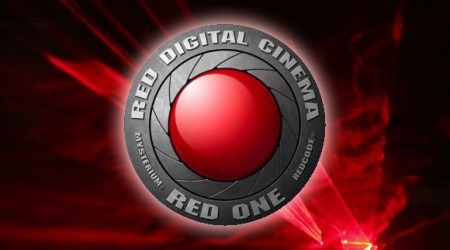 RED looks set to show off its much-rumored 4K laser projector in its first public demo, with the camera company's RED Studios Hollywood running a demo reel on the new kit for a military-themed "RED Ops Night." Described as an event "to educate and expose the most cutting edge Red technology to military personnel involved in all areas of media and public relations" the show takes place in Los Angeles tonight.
"We will be showing an Epic reel on our 40 foot screen from our 4K projector including a recent military themed demo reel shot on Red cameras" the company promises, though gives no further technical detail about the anticipated setup. According to the few details shared by RED's Jim Jannard back in September, the projector is targeted at home users as well as theater use, uses a laser light source and offers passive 3D.
Combined, that was all good enough to make one lucky viewer of the 4K projector prototype to claim it had "generated the best color, best dynamic range and best images I have ever seen in 3D or even 2D." There's no mention that we can spot on RED's ever-enthusiastic forum of the RED Ops Night, though with its military focus it's possible that the company is keeping things low-key.
[Thanks Nikesh!]