Realme 5i is a 6.5-inch phone with a giant battery for around $125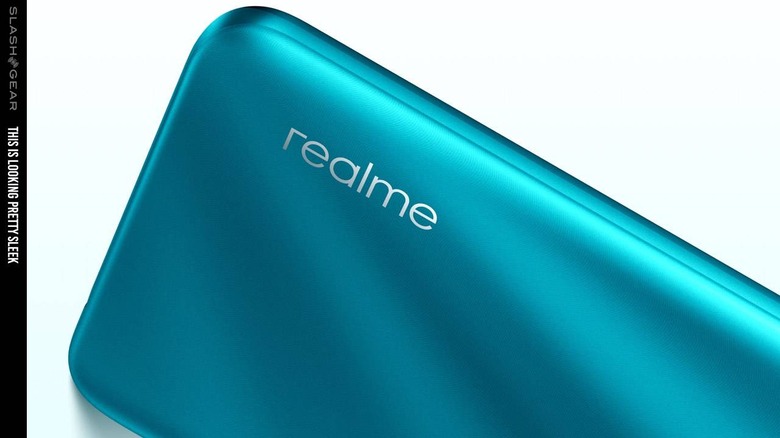 The smartphone called Realme 5i was revealed today with a 6.5-inch display and a 5000mAh battery. If you're the sort of person that wants a very large display, but doesn't mind if that display has relatively low resolution, AND you want a massive battery, this might be a phone in which you should be interested. The only real hurdle you'll be dealing with is access – for example, this phone might never be released inside the USA.
The Realme 5i works with a 6.5-inch display – that's the same quoted size as Apple's 6.5-inch iPhone 11 Pro Max. The big difference between these two displays – and a large bit of the reason why there's such a difference in price between the devices – is the resolution. The Realmi 5i display panel is HD+, with 720 x 1600 pixels, while the iPhone 11 Pro Max has a 2688×1242 pixel display.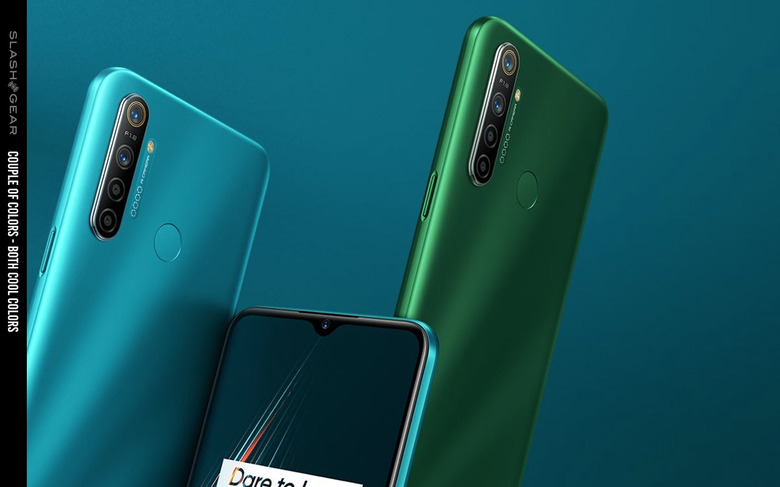 The Realme 5i has a "mini-drop" display up front. The name comes from Realme, who refer specifically to the tiny notch at the phone's forehead for its front-facing camera. That's an 8-megapixel camera up front – rather modest, but it'll do the basic trick for most users.
The back of the phone has a set of four cameras. There's a 12-megapixel main camera, a wide-angle 8-megapixel camera, a 2-megapixel camera that'll enable portrait photography, and a 2-megapixel camera for macro photography. This back-facing collection of cameras has Electronic Image Stabilization (EIS) for videos – and videos can be captured up to 4K in size and up to 240fps slo-mo in 720p.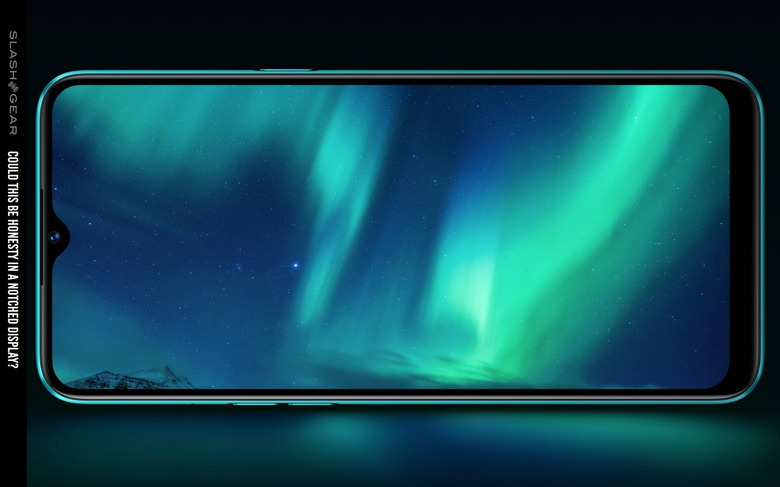 This smartphone has a Qualcomm Snapdragon 665 SoC with 4GB RAM and 64GB internal data storage. There's a microSD card slot that allows a potential additional 256GB of data storage. Also in the same tray you'll find two SIM card slots. This phone can access 3G and 4G data – no 5G allowed!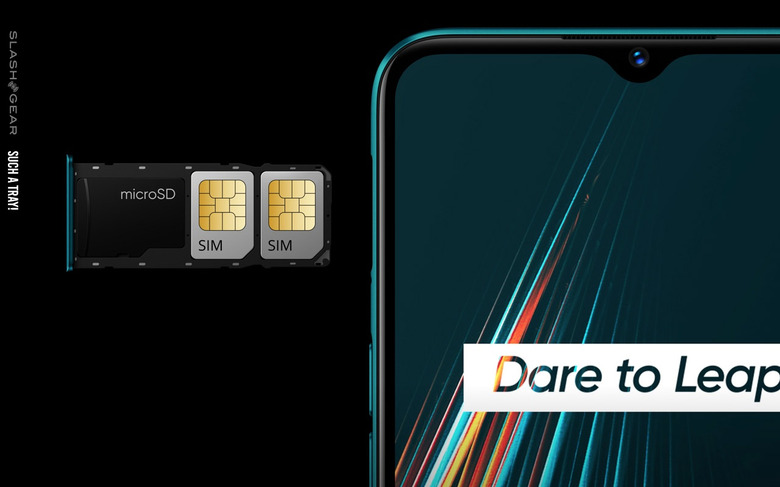 This phone is not the highest-end device in the world – not by a long shot. Instead, it offers good-enough features, mid-range features, in order to allow its price to be QUITE low. Realme will offer this smartphone for a price of Rs 8,999 in India – converted right now to USD, that's right around $125.
Realme 5i will go on sale starting on January 15, 2020. This smartphone will be available in two colors, one in Aqua Blue, another in Forest Green. At launch, this phone will be sold by Flipkart. If you've gotten this far and hadn't ever heard of Realme before today, I suggest you see our Realme crash course right about now.