RCA Roku 4K TVs give buyers a cheap Ultra HD option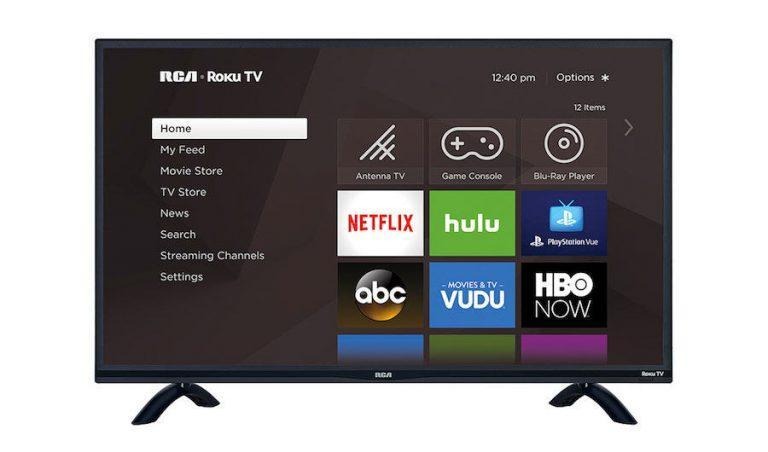 RCA previously announced new Roku TV models, but they hit their budget price point by eliminating a key coveted feature: 4K resolution. Now the company is back with new Roku TV models that do include Ultra HD, ensuring buyers can watch their favorite shows in the highest resolution offered. You will be paying more for this extra feature, though.
RCA launched its Roku smart TVs back in August, making them some of the cheapest smart TV options on the market. For those models, which don't include 4K, you'll pay $379.99 for the 43-inch model. That's quite cheap compared to most televisions at the same size, making it possible for just about anyone to afford a large television model.
These models were launched quietly — there doesn't appear to be any press releases from RCA or Roku about them, but they are showing up on Walmart's website at the moment. Based on Walmart's pricing, you'll pay $378 for the 50-inch model, which is very cheap; it isn't clear whether that is the permanent price or some promotional deal.
In contrast, Engadget reports that the 50-inch model starts at $600, nearly double what Walmart currently has it listed at, while the 55-inch is $700 and the $65-inch is $1,099. It isn't clear why Walmart has the model listed for such a cheap rate, comparatively speaking, nor whether/when the price will be increasing.
If you're not keen about RCA, Roku smart TVs are also being offered by TCL, which in some cases is cheaper than RCA's offerings. As well, we're also seeing the first rounds of Amazon Fire smart TVs hit the market, namely via Westinghouse; we reviewed one of their models here.