Razer Phone will target 'hardcore gamers' say sources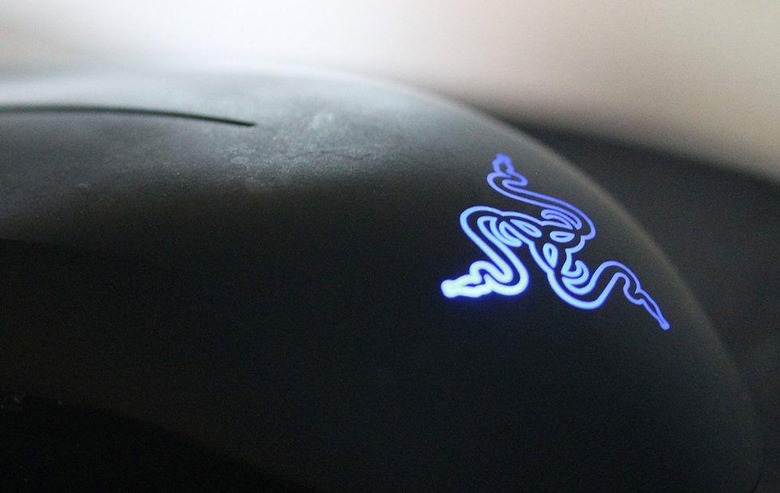 All signs point toward Razer launching its own smartphone, and now sources have appeared claiming the handset is in the pipeline to target 'hardcore gamers.' Assuming the sources are correct, Razer is aiming to make an initial public offering in the next few months, anticipating that it will list this upcoming October. If it does, the valuation could set the maker at about $5 billion, and may help bring in funding for the phone.
The sources, which spoke to Bloomberg recently, say Razer is aiming for an IPO in Hong Kong with the long-term goal of expanding further into China, a nation with a massive gaming population. The sources go on to claim that Razer considered making a US IPO back in 2014, though the company is remaining quite about such plans at this time.
Razer, of course, is the green-themed company that makes laptops and gaming accessories, though it is also expanding into other products including software and a digital currency. The company has been positioning itself to launch its own smartphone for months, the first steps of which involved acquiring Nextbit earlier this year.
Following that, Razer teamed up with the mobile carrier 3 back in May, a collaboration that reaches 'out to the gaming community and youth audience' via things like phone plans and co-branding. As expected, the products from the collaboration were specifically targeted at the gaming community.
A lot of questions remain, not the least of which is exactly how this phone will target 'hardcore gamers.' Presumably it will be a high-end handset capable of high-end mobile gaming, and it will in all likelihood fit into the wider Razer product catalog in one way or another. Launching such a phone may likewise open the door to new Razer accessories made specifically for it, such as mobile game controllers.
SOURCE: Bloomberg