Razer OUYA acquisition is all about games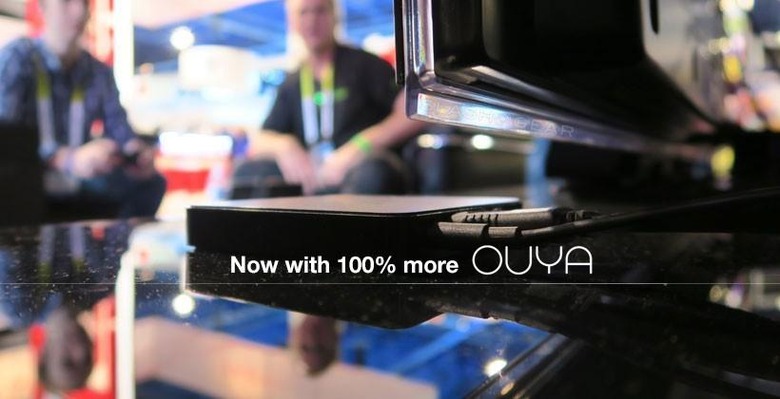 Here's why being acquired by a company like Razer is great: not only will OUYA continue to be made in hardware form, the software will be expanding. According to Razer CEO Min-Liang Tan, Razer has acquired the software assets of OUYA and will start this party off right – by integrating OUYA games and their store into the Razer Forge TV – that's their Android TV device revealed earlier this year at CES 2015. Not only that, but the OUYA gaming console will continue to live on, and maybe even grow!
"So in short, we're amping up the work of OUYA to 11," said Tan. OUYA will continue to live on as a publisher of games for Android devices. This includes devices like the Razer Forge TV, the original OUYA, and some international devices like the XiaoMi MiBox and Alibaba's TMall boxes.
NOTE: SlashGear reported this acquisition back in June via Liliputing and a Mesa Global Investment listing. Today is has been re-confirmed by Razer and OUYA.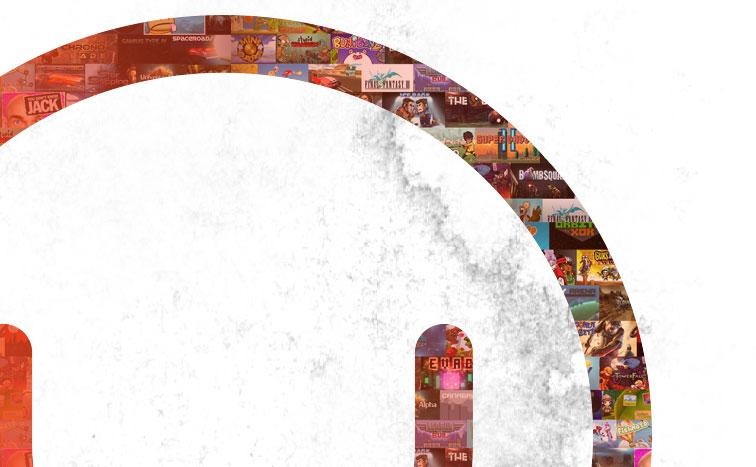 This is a fabulous move by both Razer and OUYA, both companies that are heck-bent on providing the most powerful and fan-friendly gaming environment in the world. That's their mission – that's what makes this marriage such an obviously positive one.
We'll expect the OUYA gaming universe to expand with this move by Razer and be opened up. Much like Razer was one of the originators of the quickly growing OSVR (Open Source Virtual Reality) collective, we can't help but imagine the gaming developer community will latch on to this collaboration as well.
Have a peek at our OUYA tag portal for recent news on the ecosystem and the hardware, then dive into our Razer tag portal to see where they'll be going. Also have a look at our Gaming hub, an vast expanse of gaming news, entertainment, and wisdom – not to mention reviews.