Razer Nabu wearables delayed in Fitbit reaction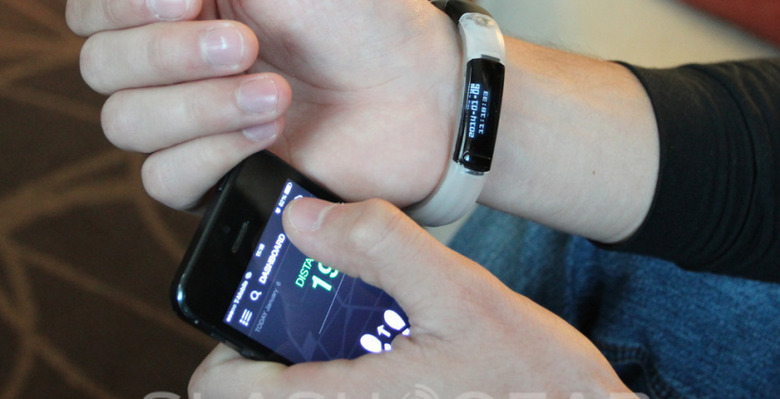 If you owned – or own – a Fitbit Force this season, you know there's been a bit of trouble with users complaining of skin irritation. In light of this, it would appear that the folks at gaming device creator Razer have decided to put their own wearable device, the Razer Nabu, through another round of testing. Straight from co-Founder, CEO, and Creative Director at Razer Min-Liang Tan comes a message of assurance.
The original release of Razer Nabu Developer units was originally set for the end of the first quarter of 2014 – right about now, that is to say. Instead, due to this testing, the release will be pushed back ever-so-slightly until the end of May.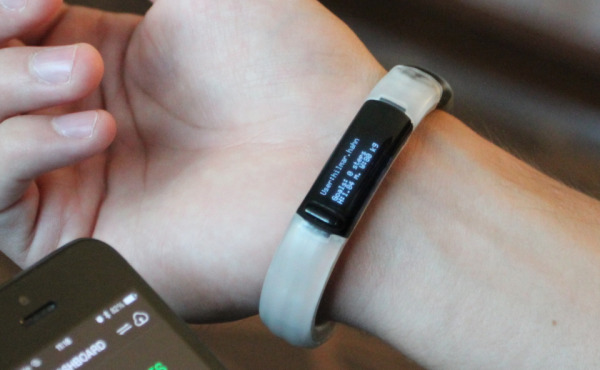 As Tan suggests, Razer has "engaged medical professionals and are running medical tests to make double sure that by the time the Nabu gets on your wrists, it is fully certified hypoallergenic." Tan also makes clear that they're following their belief that they must make sure a product is 100% ready to be used on a mass level before they ship. This is especially important with a wearable device, as it crosses the boundary between electronics and clothing.
For those of you wondering what the Razer Nabu is in the first place, have a peek at the video below. We got our first look and hands-on with this oddity earlier this year at CES 2014.
The Razer Nabu will ship in black. It's not clear at the moment if the semi-transparent option (shown here) will be available from the start, but it is clear that the developer unit version will be shipped first.
VIA: Min-Liang Tan