Razer Nabu launches again, for real this time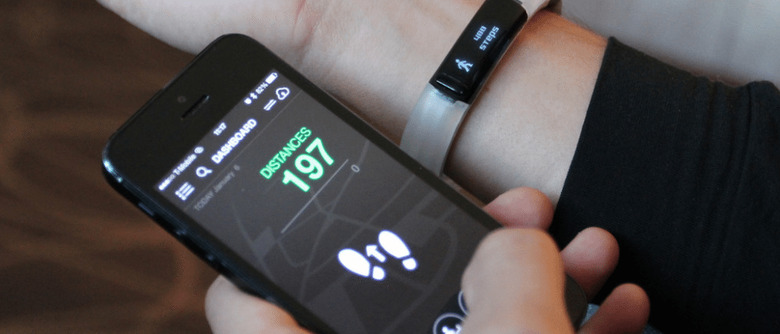 It's kinda telling when a "second gen" product ships before its predecessor. Technically speaking, the Razer Nabu X is a sort of a different wearable, but still, the display-toting Razer Nabu was announced a full year before it. This week at PAX Prime 2015, Razer has finally announced something that was more than a year in the making. The Razer Nabu is finally available for pre-order, for real, starting September 15 and will start shipping, for real, in October. Hopefully with no more unexpected delays.
Back in CES 2014, Razer brought something different, unique, and interesting to a market that was slowly getting saturated with smart fitness bands. The Nabu wearable wasn't designed for fitness, for one. It was marketed for gaming but even non-gamers' wrists were welcome. The innovation, if you could call it that, was the use of two displays, one for notifications, the other for more text content. The latter was a displayed on a larger screen located beneath the wrist, instead of facing the public for everyone to see. In short, it was a sort of semi-private affair.
The Nabu garnered praise and excitement, but one can only keep that up for so long before they hype dries out. It was first delayed in April because of the skin irritation scandal that hounded the Fitbit Force. It was only in December that the Nabu would ship but only in very small numbers available to an exclusive group of insiders.
Almost a year later, Razer is opening the doors to the public, and now with a higher price tag. The band was initially projected to go for somewhere along the lines of $50, but now that has reached $99.99. The Razer Nabu is still compatible with the iPhone 5 and later as well as Android 4.3 and up.