Razer Cortex game launcher gets PC streaming powers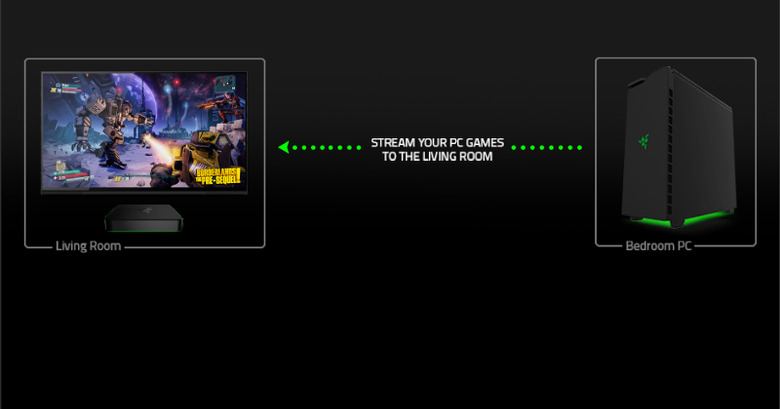 Razer's new Forge TV Android microconsole and Nabu X smartband might be taking center stage here at CES 2015, but one part of the company's family of gaming products is also making a rather silent debut. While being able to play Android games from the comfort of your couch is always an interesting proposition, not everyone is ready to give up their PC games just yet. For these class of people who want to enjoy the best of both worlds, Razer's Cortex: Stream will be your best bet.
Razer Cortex is the company's multi-talented software that embraces a multitude of aspects of PC gaming. It is a game launcher, a deal hunter, a game booster, a save game manager, and social networking hub all rolled into one. The Windows software has been around for quite some time now, but it has gained new abilities in the form of PC streaming, just in time for Razer's Forge TV debut.
PC Streaming isn't exactly new and there have already been a few attempts at it, but with limitations. NVIDIA's GameStream only works with NVIDIA cards unsurprisingly. While Valve's streaming is a bit less restrictive, it also only works if two computers are both running Steam. Razer's solution is even more encompassing, though there is still one caveat. It streams from PC to an Android microconsole. Any microconsole, mind you, but of course the company would be tickled pink if you chose its new Forge TV.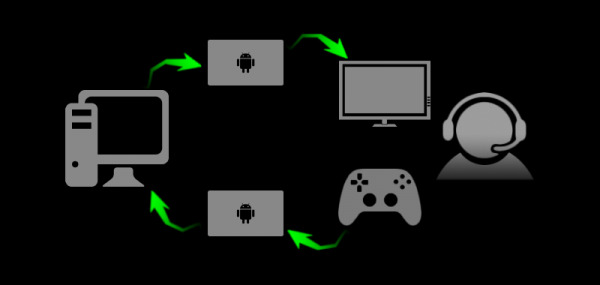 Once you get over that requirement, you are promised high-quality PC gaming in the living room, even while your beefy gaming rig sits elsewhere. All DirectX 9 and higher games are supported and games are encoded to offer the lowest latency possible. Even then you get to enjoy 1080p visuals, provided your hardware and your home network bandwidth can support it.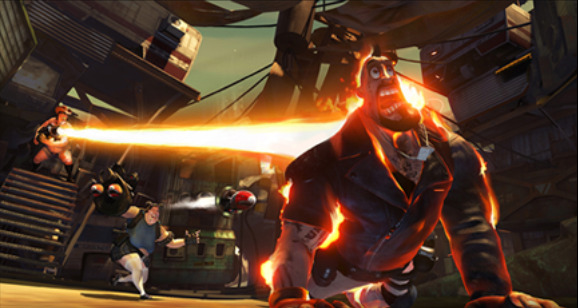 The one other catch is that the Stream feature of Cortex isn't as free as Cortex itself. But for $39.99, in addition perhaps to Forge TV, you are buying a piece of PC and Android gaming heaven. Razer has yet to announce when Cortex: Stream will roll out, but email registration is already open.
SOURCE: Razer