Raspberry Pi 2: the $35 PC gets a big boost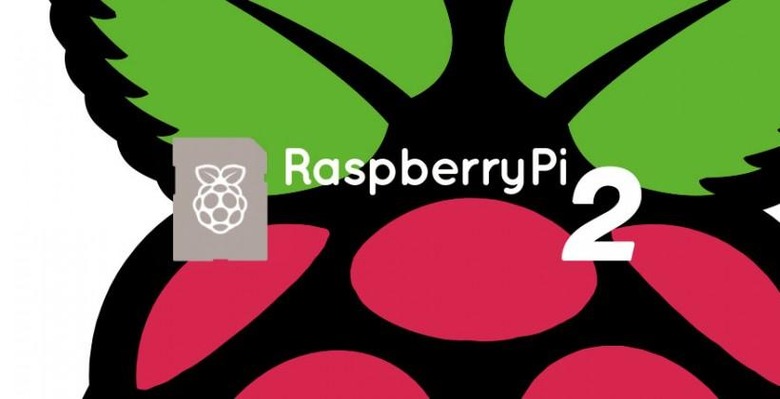 This week we're seeing the next generation in Raspberry Pi technology. For those of you that've never heard of the Raspberry Pi, it's a barebones computer that's made to be exceedingly cheap whilst retaining functionality for do-it-yourself electronics makers. In other words – it's the brain for your next robot. This second major wave release is being put out for the same price as the most recent Raspberry Pi unit, but here you're getting a 900MHz quad-core ARM Cortex-A7 CPU with 6x the performance of the previous best board.
The Raspberry Pi 2 isn't just one of two models on the market today. Instead it's just the second major iteration – the second generation. There's also the Raspberry Pi 1 Model B, Model B+, and Model A+. The Model B and B+ cost $35 each and the A+ costs $20 – that's an entry-level unit made for the most basic projects.
Is the Raspberry Pi team planning on ending production on any old models?
"No," says Raspberry Pi founder Eben Upton, "we have a lot of industrial customers who will want to stick with Raspberry Pi 1 for the time being. We'll keep building Raspberry Pi 1 Model B and Model B+ as long as there's demand for it."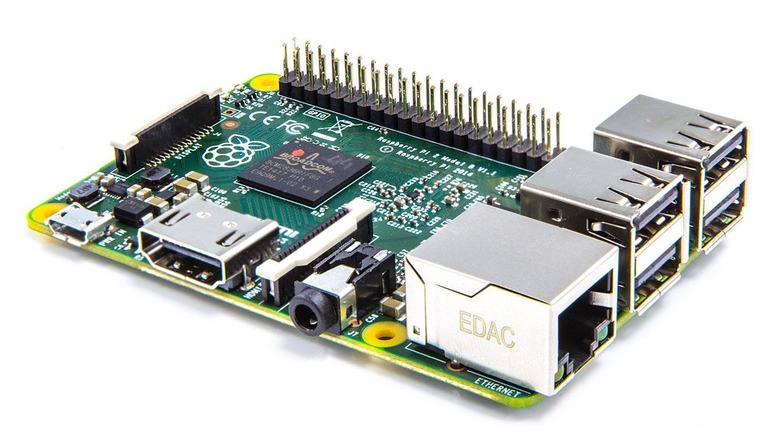 As for a Model A for the Raspberry Pi 2, Upton suggests that "although the new board is called Raspberry Pi 2 Model B, we have no plans to introduce a Raspberry Pi 2 Model A before the end of 2015."
The new Raspberry Pi 2 is the first to work with Windows 10 – and that software will be free to all users, courtesy of Microsoft. We've yet to find out exactly what "the Raspberry Pi 2-compatible version of Windows 10" means in terms of functionality – but it's there, nonetheless.
This delivery is made possible by the Windows Developer Program for IoT. According to the program, "We are excited about our partnership with the Raspberry Pi Foundation and delivering a version of Windows 10 that supports Raspberry Pi 2, and we will be sharing more details about our Windows 10 plans for IoT in the coming months."
Above you'll see the first bring up of the BCM2836 application processor. This is a Broadcom chip, appearing on the Raspberry Pi 2 for the first time.
This new chip retains all of the features working on the BCM2835, but instead of a single 700MHz ARM11 CPU, you're getting a 900MHz quad-core ARM Cortex-A7 complex.
Next you'll see the official "What is a Raspberry Pi?" video made and released 10 months ago. This Raspberry Pi 2 board has been in development for many years, well before this video was released.
The above video was made by Saladhouse with sound design by Marcus Alexander, and it's been voiced by Amy Mather.
The new Raspberry Pi 2 is on sale right this minute in limited quantities. If you've got a distributor that you've worked with before, give them a ring!