Qualcomm's Snapdragon 820 chipset has found its first home, inside the Le Max Pro smartphone by Chinese brand Letv. The new Android handset not only takes advantage of the 820's faster processor and graphics prowess, but picks up some of Qualcomm's other technology like WiFi 802.11ad.
802.11ad doesn't just mean faster internet connections. Qualcomm has also talked about how it could enable wireless docking stations with support for 4K video along with peripherals like a keyboard and mouse.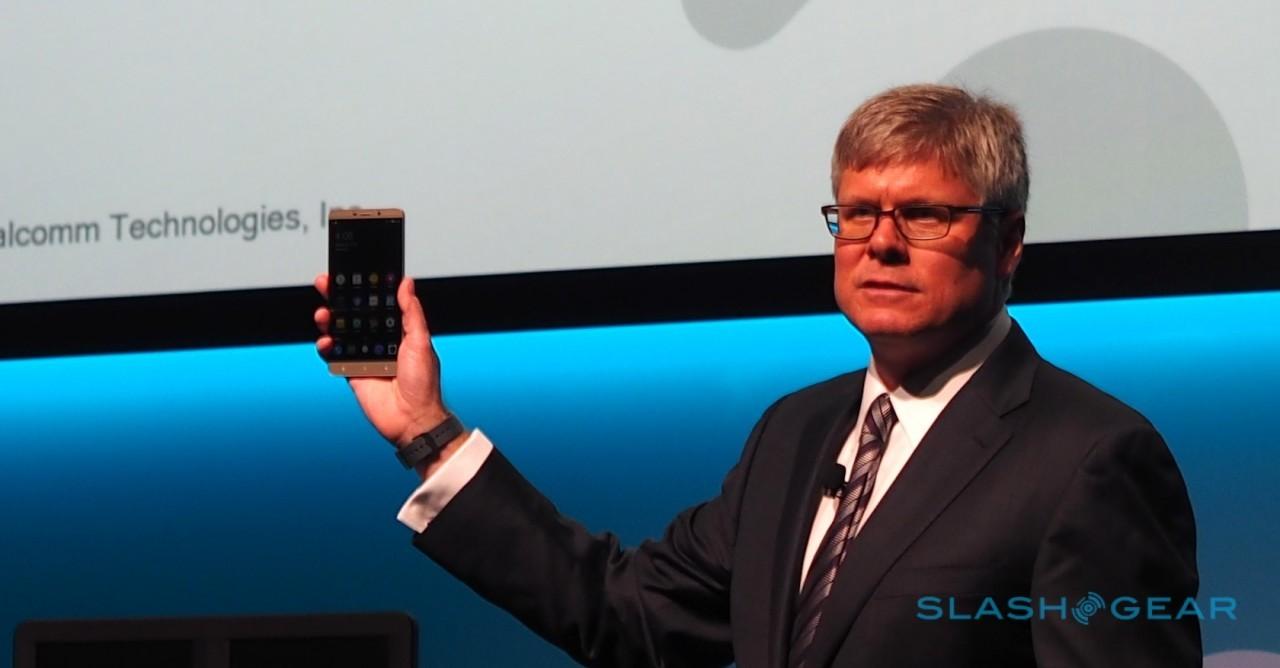 Meanwhile, there's also Qualcomm's SenseID fingerprint technology, which includes an ultrasonic biometric sensor. Rather than using an optical technology, the ultrasonic system can be used to read a fingerprint through a layer of glass or metal – it's the latter, in the case of the Le Max Pro's rear-mounted sensor – for cleaner integration and protection.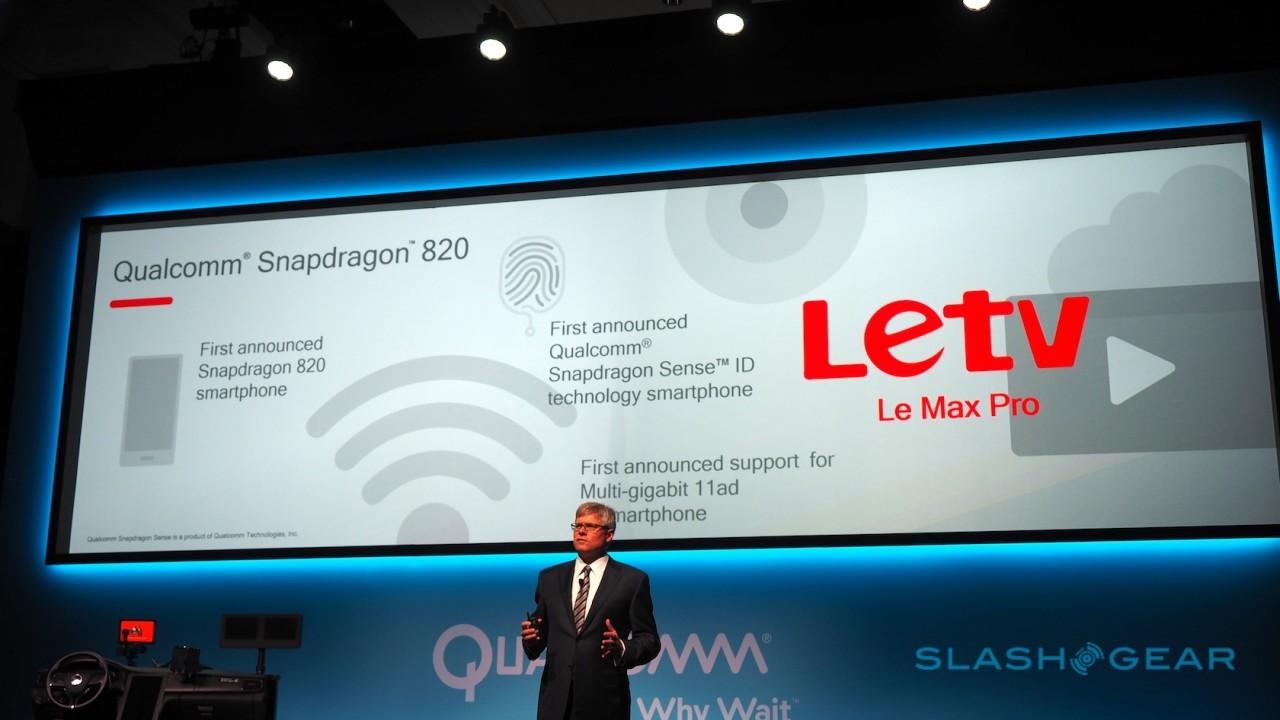 If you've been following along with CES 2016 this week, the name Letv might be familiar to you. EV startup Faraday Future announced them as a partner last night, for instance, billing the firm as "the Netflix of China".
No word, unsurprisingly, of whether the Le Max Pro will ever make it to North American shores however, though it's unlikely to be the last device to take advantage of the Snapdragon 820.