Qualcomm's flagship Snapdragon just got snappier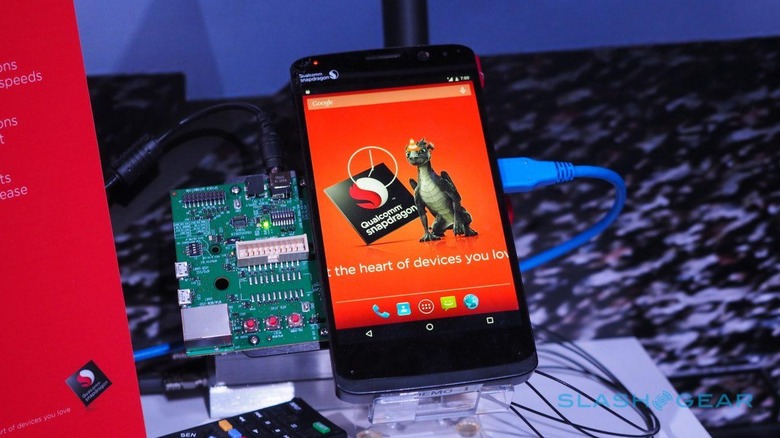 The processor arms-race slows for nobody, and Qualcomm is already pitching its upgrade to the chip found in many of the flagship 2016 Android smartphones. The Snapdragon 821 is, as the name suggests, a freshened version of the Snapdragon 820, which Qualcomm says offers a 10-percent performance increase for device manufacturers who simply must have the speediest silicon.
That's thanks to the latest iteration of the Kryo quad-core CPU, which can now be clocked at up to 2.4GHz.
However, there's more than just raw speed to the Snapdragon 821 equation. Qualcomm says the newest chip is also capable of improvements in power savings over the regular Snapdragon 820, which given flagship phone battery life is always a subject of keen interest for power-users, could end up being more important than applications loading and running faster.
Qualcomm is playing further details of the Snapdragon 821 close to its collective chest, promising more information soon ahead of devices that use the chipset launching in the second half of this year.
All of the current applications of the Snapdragon 820 will continue to be a focus, though. That doesn't stop at phones and tablets, though they remain the market that Qualcomm's ARM-based chipsets are most commonly associated with: this year, the Snapdragon 820 is found in variants of Samsung's Galaxy S7, LG's G5, the HTC 10, and the Xiaomi Mi5, to name but a few.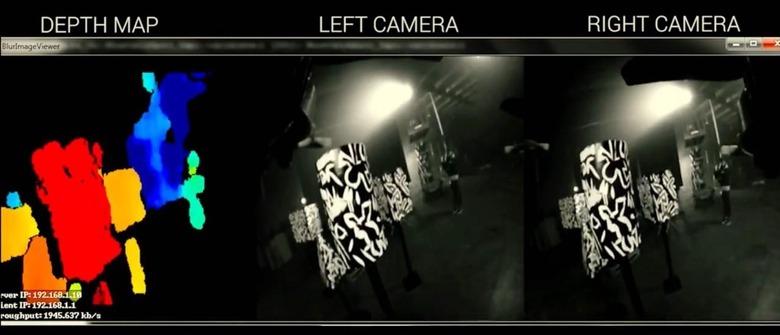 More broadly, Qualcomm is hoping to be the chip of choice for powering head-mounted virtual reality displays as well as giving drones artificial intelligence.
A handful of drone designs have already signed up to use the new Qualcomm Flight platform, including a folding, super-portable camera drone that relies on the Snapdragon to do face-recognition and automatically follow its owner.
In fact, the Snapdragon 820 isn't going anyway, and Qualcomm says that the new variant will be offered to manufacturers alongside, rather than instead, of its predecessor. That will likely mean more affordable Snapdragon 820 devices, in addition to the further democratization of technologies like Google's Tango which Qualcomm has already committed to supporting broadly across its mobile processor line-up.
There's a good reason for its enthusiasm, mind. The chip space for smartphones has always been fiercely competitive, but never more so than when Apple opted to design its own silicon and Samsung chose to invest in its own Exynos processors. With two of the biggest phone makers relying, at least in part, on their own CPUs, and increasing rivalry from MediaTek and other industry upstarts, Qualcomm has to fight with both speed and features if it wants to remain at the heart of a wide range of devices.