Qualcomm teams with LG for S4 Pro quad-core processor action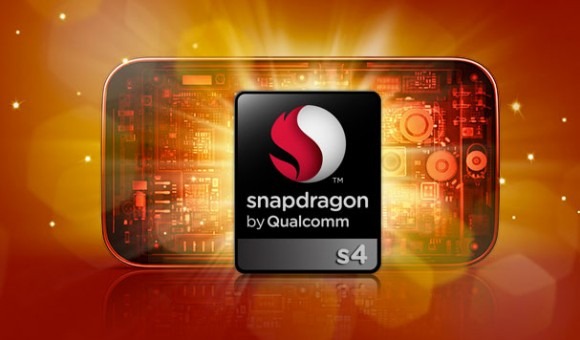 The folks at Qualcomm have announced that they'll be collaborating with LG to release their Snapdragon S4 Pro quad-core processor to the market quite soon. This "global device" as they're calling it at the moment will bring a Adreno 320 GPU as well as support for "higher HD resolution displays". This bit of architecture will work with 4G LTE connectivity and will be popping up in September in Korea first and globally soon thereafter.
This isn't one whole heck of a lot more information coming with this release of information from Qualcomm and LG, but there's certainly a lot to look forward to. With the Snapdragon S4 dual-core processor we've seen in a variety of devices here in the United States thus far, we're definitely pumped up. With the
Snapdragon S4 Pro quad-core benchmarks
we've seen thus far, there's no knowing how powerful these LG devices are going to be – big time!
The quad-core CPU Snapdragon S4 Pro processor will be able to work with 4G LTE as well as 3G and of course, global connections galore. As it was with the dual-core version of the S4, so too is it with the Pro, not just multi-core processing power, but imaging powers as well – take photos like a madman! You'll be able to play games that are more amazing than ever before! You'll be able to open up so many web browser windows that you'll be visiting every portal on SlashGear at once – just like you've always wanted!
Have a peek at our S4 Pro timeline below to get more details on this quad-core monster coming out soon, very soon!