Qualcomm Snapdragon GameCommand launch date set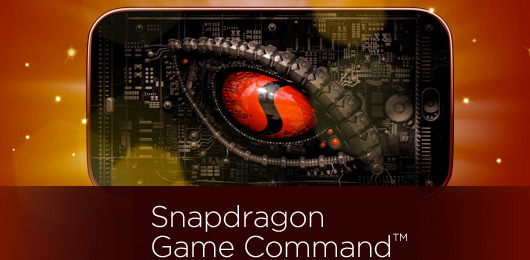 This week the folks at Qualcomm are letting loose a bit more information on what's now set to be called Snapdragon GameCommand, an environment not unlike what we've seen thus far from NVIDIA and their Tegra Zone, both arenas containing games that, at least for a limited time, work only on their own chipsets. We first heard about this Qualcomm project back in June, it then being nicknamed the Qualcomm Snapdragon Game Pack. Since then they've given a face and a brand new application to the project, and it'll all be shown off on the 10th of this month, right in the middle of CES 2012.
The Snapdragon GameCommand app will contain over 100 games right out of the gate, and one game specifically will be shown off at the event next week: "Fight Game Heroes." Qualcomm executives will be facing off against the UFC monster by the name of Alistair Overeem in a video game battle on the game just mentioned, this putting them both in a strange position where the winner will be the one with the swiftest face-smashing fingers on an Android device. Other games on the platform include such odd titles as "Bunny Maze 3D" and mini-game "Desert Winds."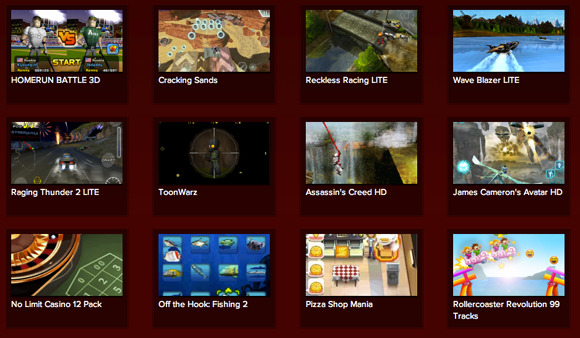 While we wait for the big names in future games to launch on this platform, we'll be keeping our eyes to the grindstone for how well it all adds up agains the already popular Tegra Zone. Unlike the Tegra Zone, not all games launched on GameCommand will be restricted to the chip the manufacturer's game zone is pushing – but some of them will be. Just like Tegra-restricted games, some games in this Snapdragon game arena will be restricted to Qualcomm chips, but only for a limited time.
Optimization is the key here, folks, and with more chip-makers promoting games by giving them awesome resources like this, we're set for a fabulous 2012 in mobile gaming!