Qualcomm Flight teases smart drones from cellphone chips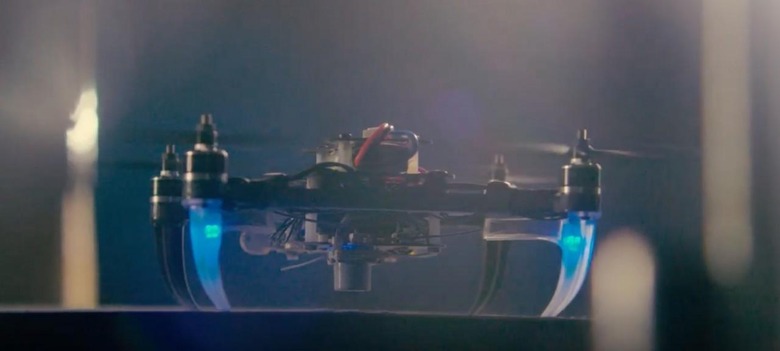 Qualcomm wasn't kidding around when it said it wanted to break its Snapdragon chips out of phones and into drones, and now we know what that looks like. The company is teasing its UAV news for CES 2016 next week with a demo of Snapdragon Flight powered drones, complete with advanced features like autopilot.
Announced back in September, Qualcomm Flight takes the processors we're more familiar with finding inside smartphones and tablets, and repurposes their image processing and other sensor skills to make them more suited for flying.
That's not as far-fetched as it might ostensibly seem. The Snapdragon 820, for instance, was designed with UAV use in mind, its GPU – among other things – fettled for object recognition and more.
In the case of Snapdragon Flight, that means the front-facing stereo cameras can be used for depth perception, allowing a drone to intelligently spot and avoid obstacles as it flies under its own direction.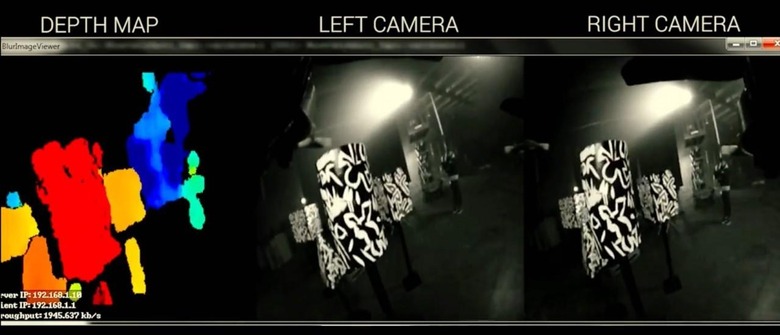 Another camera is used for optical flow, tracking the change in territory so that the drone can understand whereabouts it is even without a GPS signal. Of course, since this is Qualcomm we're talking about, there's the possibility of various combinations of WiFi, Bluetooth, and LTE among other connectivity options.
Finally, there's a front-facing 4K camera, at least on this reference design, while 720p HD video can be beamed back in real-time to the operator.
Although it's not specified, this prototype drone is likely to have been constructed for Qualcomm by hardware partner Yuneec – coincidentally the recipient of $60m of Intel's cash earlier in the year – which has said it will be making Snapdragon Flight powered models in 2016.