Intel invests $60M in drone maker Yuneec for future collaboration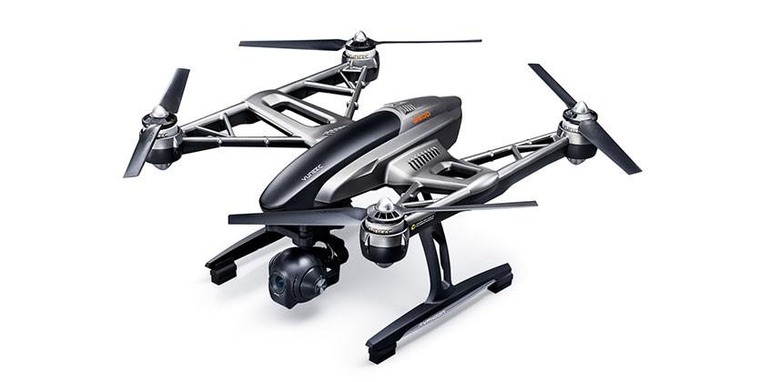 This week the folks at Intel Capital have announced a $60-million dollar investment in Yuneec, a worldwide leaker in electric aviation. This investment appears to be centered on Intel's interest in drone electronics, specifically with devices like the Yuneec Electric Aviation's Typhoon Q500 quadcopter with 4K video recording capabilities. This collaboration will "bring together two leading technologies with a shared commitment to innovation" – in short, they'll be flying more soon.
Yuneec's full name is Yuneec International Co., and the bulk of the company is based in Shanghai, China. Intel's interests may lie in the company's broad set of technologies aimed at unmanned aircraft, both small and large.
In the video above, Intel CEO Brian Krzanich suggests that "at Intel we believe in a smart and connected world. And one of the best ways to bring that smart and connected world to everyone and everywhere has been drones."
"We've got drones on our road map that are going to truly change the world and revolutionize the drone industry."
This is just one of several companies interested in drones that Intel has invested in. You'll also find PrecisionHawk and Airware on their list.