Qualcomm Snapdragon Flight reference platform has advanced video and nav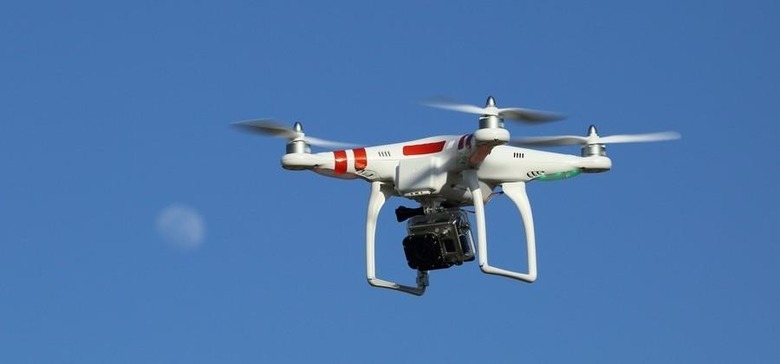 Qualcomm has announced a new reference platform that is aimed directly at advancing consumer drone aircraft capabilities. The new platform is called Snapdragon Flight and the reference platform (not pictured) will support small, light drone aircraft that have advanced video and image capture along with advanced communication and navigation features.
The drone platform comes from Qualcomm subsidiary, Qualcomm Technologies and is an optimized 58 x 40 board aimed at consumer drone and robotics apps. The platform is based on the Snapdragon 801 processor and has integrated connectivity, drone software, and dev tools.
The goal of the platform is to create a new class of consumer drones. The first partner for Qualcomm's new reference platform is Yuneec, a developer of consumer and professional drones. The company plans to release drones based on the new platform in 2016.
Qualcomm Flight features integrated real-time flight control on the Qualcomm Hexagon DSP, integrated 2x2 WiFi and Bluetooth. It also supported GNSS for local positioning.
4K video is supported along with simultaneous 720p encoding for first person view. 4K stereo VGA cameras, optic flow cameras, and inertial measurement units are supported. Sensors like barometers and others are supported along with quick charge technology.
SOURCE: Qualcomm