Qualcomm fined $1.2bn in Apple LTE market abuse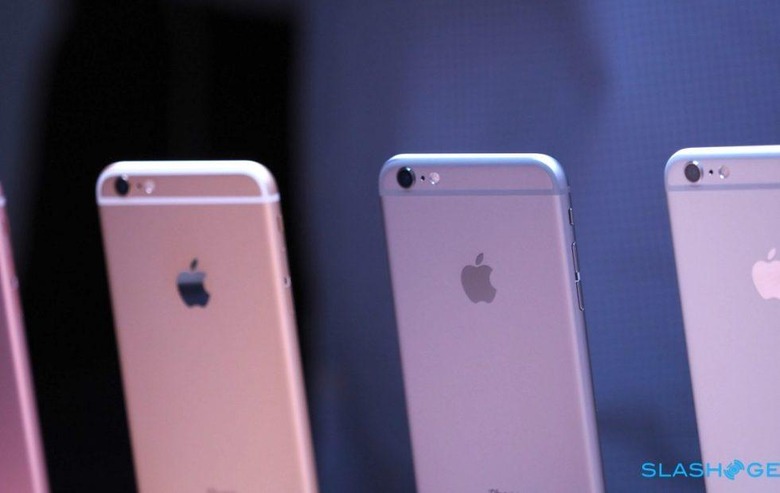 Qualcomm will appeal a $1.2bn fine from the European Commission, after the EU decided the chip-maker had abused its position by paying Apple to stay loyal. The company had been investigated in Europe over allegations that, by paying sums in the billions of dollars to Apple in order to cement its use of Qualcomm LTE baseband chipsets, it artificially prevented competition around cellular connectivity in iPhones and iPads.
The EU has been investigating Qualcomm's activities between 2011 and 2016, when it had more than 90-percent of the global market share for LTE baseband chipsets. That, commissioners concluded, was more than sufficient to deem the chip company holder of the dominant position in the segment, a position that was only cemented by the breadth of Qualcomm's patent portfolio.
"Market dominance is, as such, not illegal under EU antitrust rules," the EU points out. "However, dominant companies have a special responsibility not to abuse their powerful market position by restricting competition, either in the market where they are dominant or in separate markets."
It's that qualification which Qualcomm fell foul of. In 2011, the EU highlights, it inked a deal with Apple to not only provide LTE baseband chipsets for iPhone and iPad, but to make "significant payments" on the understanding that those devices would use only Qualcomm hardware exclusively. Were it to use alternatives, such as from Intel, it would not only forfeit future payments but be forced to return "a large part of the payments it had received in the past" the EU says.
"Qualcomm illegally shut out rivals from the market for LTE baseband chipsets for over five years, thereby cementing its market dominance," Margrethe Vestager, the commissioner in charge of competition policy, said today of the fine. "Qualcomm paid billions of US Dollars to a key customer, Apple, so that it would not buy from rivals. These payments were not just reductions in price – they were made on the condition that Apple would exclusively use Qualcomm's baseband chipsets in all its iPhones and iPads."
Come 2016, when the agreement – which had already been extended once, in 2013 – was up for renewal, Apple opted not to further commit to exclusivity. Instead, it began looking to Intel to double up on its LTE baseband providers. Currently, GSM-only iPhones often use Intel LTE technology, while Qualcomm's technology is used in devices which still need CDMA support. In January last year, Apple sued Qualcomm for unfair licensing costs.
Unsurprisingly, Qualcomm sees things a little differently to everyone else involved. "Qualcomm strongly disagrees with the decision and will immediately appeal it to the General Court of the European Union," the company said today in a statement.
"We are confident this agreement did not violate EU competition rules or adversely affect market competition or European consumers," Don Rosenberg, executive vice president and general counsel of Qualcomm, commented. "We have a strong case for judicial review and we will immediately commence that process."
MORE EU